If you're thinking about driving a different model, you may be at a crossroads when it comes to planning the next leg of your driving journey. The team at Maguire Kia can help you along every step of the way.
What are the advantages and disadvantages of trading in a car? Before you decide which way to turn, read below to learn which option may right for your trips around Ithaca, Cortland, or Corning, New York.
What Are Some Advantages of Trading a Car?
---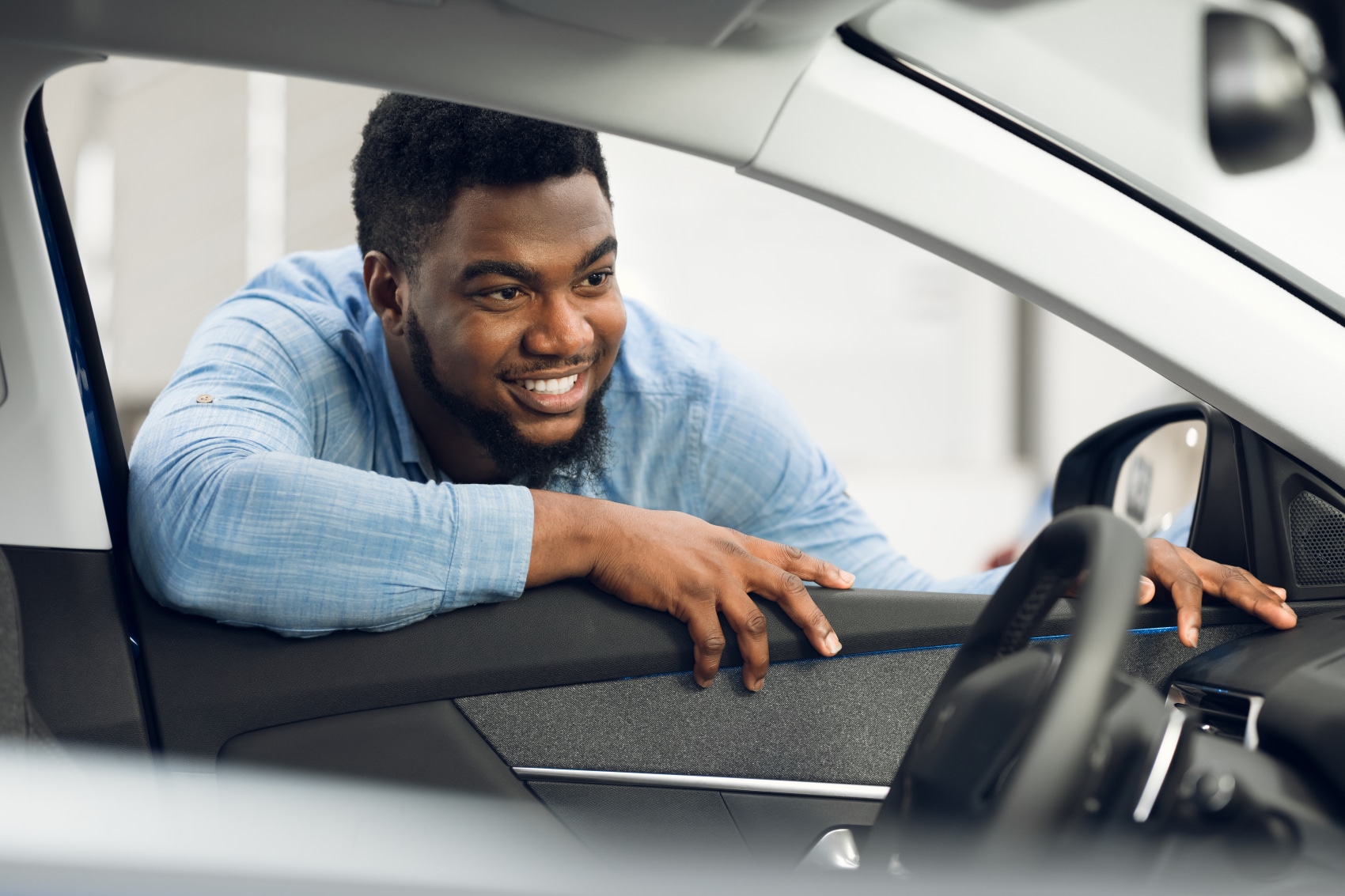 Trading in your current model is a common way to secure your new ride. This provides the primary advantage of trading it in: flexibility.
When you trade in your set of wheels, it becomes collateral toward your down payment. This may make it easier to pay cash for your next ride or have a bigger down payment.
Many drivers trade in their current model instead of putting money down toward their new ride. If you've been saving, you can include the trade in the total down payment. This is a great combination that results in everyday financial flexibility.
This flexibility can also help you upgrade. You can use the value of a trade-in to secure an elevated driving experience that lets you explore Upstate New York with swagger.
Are There Disadvantages to Trading in a Car?
---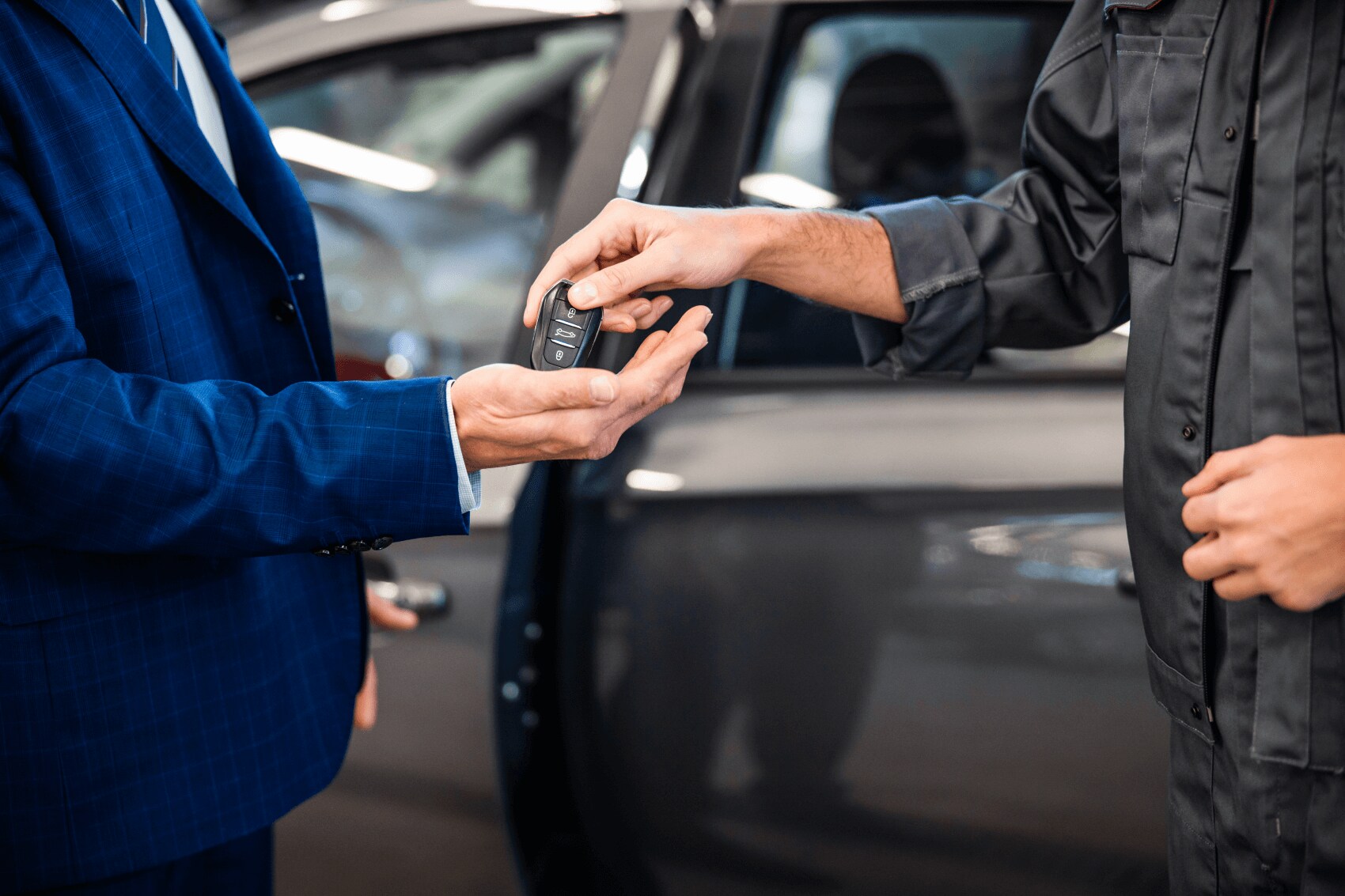 While there are several advantages to trading in your current model, there may be additional factors to consider. This primarily includes timing. Is the time right for you to trade in your road companion?
Before you plan for your next ride, you'll want to make sure you have the financial flexibility to drive with peace of mind. You might want to consider if the model still has peak performance years left underneath the hood. Taking advantage of the road ahead may be your preferred path.
Drivers may have paid off their auto loan in full. If you have a zero balance, you might enjoy the flexibility of no monthly payments. Many drivers think about trading in their ride when service issues arise. It's important to weigh the cost of service against the value of your model.
You can find out if the timing is right by securing a trade-in estimate. This makes it easier for you to decide if you should trade in your model now.
Our Finance Team
---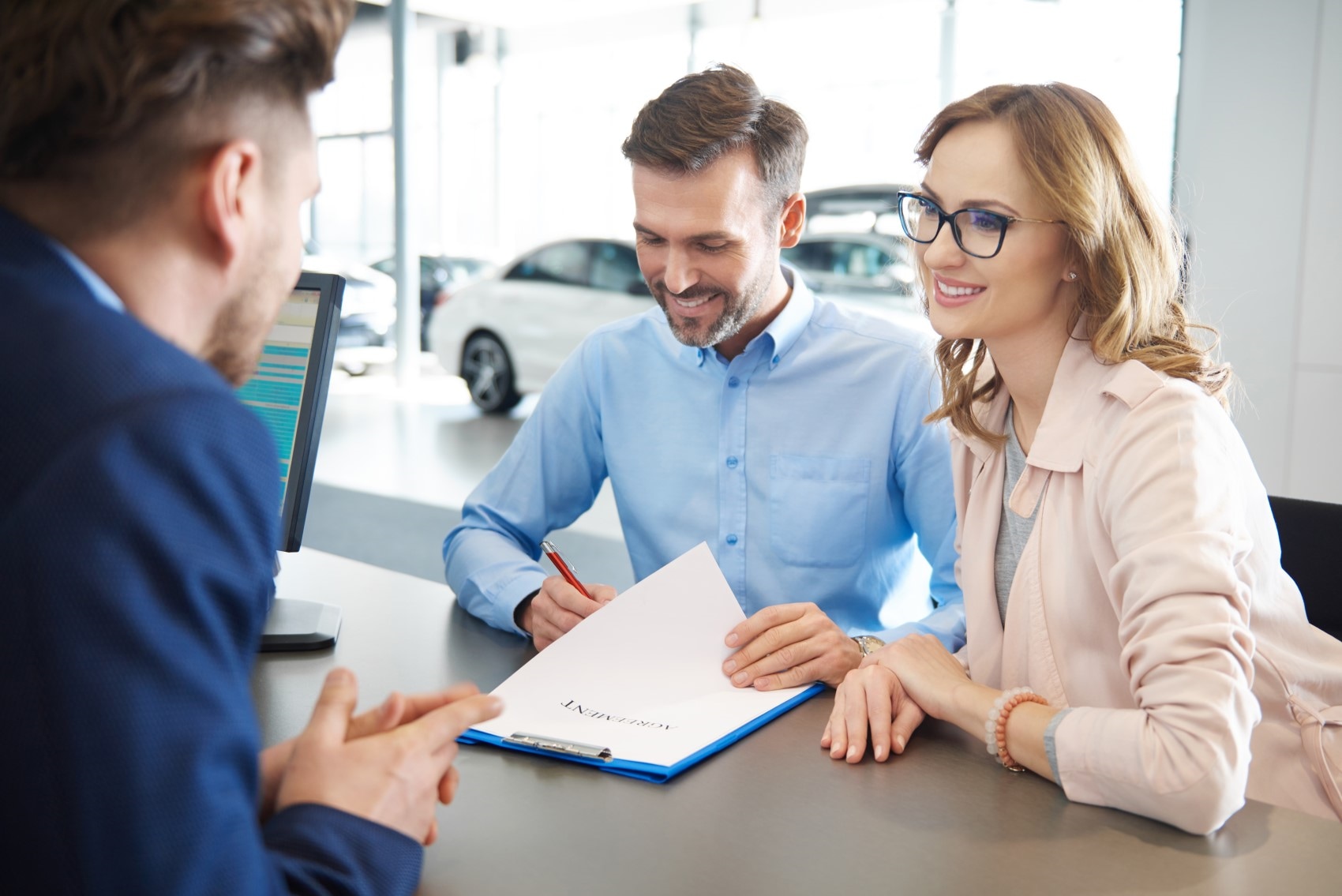 The finance team at our dealership has experience working with drivers at different stages of their lives. This begins with helping drivers secure the loan to their first ride and continues when you want to trade in for a new set of wheels that elevates your everyday driving.
Our team assists drivers with questions about auto financing. You can learn about the perks of trading in your model or securing flexibility through a lease. To assist with your homework, you can use our handy online tools to plan from your easy chair.
When you're ready to get started, you can reach out to a member of our team to get the information you need. We'll provide a trade-in estimate that can help you make the decision that's best for you.
Contact Our Team to Learn More
What's next for you? If you have questions like, What are the advantages and disadvantages of trading in a car?, the team at Maguire Kia can help you decide what the right choice for you is.
If you live near Ithaca, Corning, or Cortland, NY, contact our team to learn more about the perks of trade-ins.