---
If you're an Ithaca, Corning, or Cortland, New York, driver and considering purchasing an electric Kia car, you might be curious about what they're all about. At Maguire Kia, we can tell you about all of the benefits of owning or leasing this type of Kia vehicle. 
Read about the advantages of Kia electric vehicles (EVs) and see how much value they can add to your life. When you're done, call us and schedule your test drive for one of our available electric models.
Fuel Efficiency 
Unlike their gas-operated counterparts, electric Kia vehicles offer a much higher fuel economy. For instance, the gas-powered Kia Sorento achieves an EPA-estimated 24 city/29 highway MPG.1 In comparison, the electric Kia Niro EV achieves an EPA-estimated 123 city/102 highway MPGe.2
The electric Niro EV offers more than four times the fuel efficiency of the gas-powered Sorento. 
Less Maintenance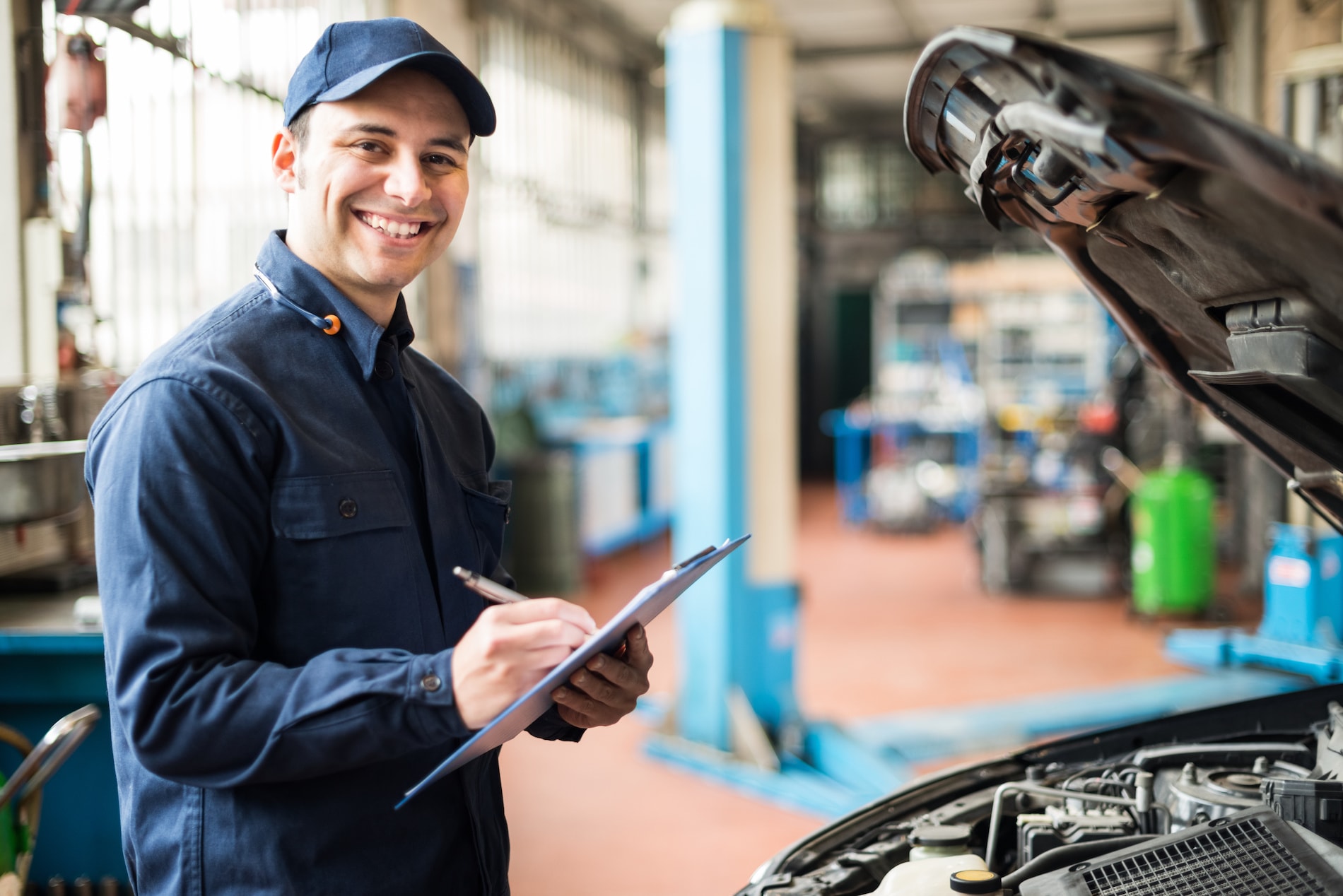 While electric Kia cars are similar to conventional Kia vehicles, they have a few key differences. These differences result in the less frequent need for maintenance services.
For example, gas-powered Kia cars need oil changes approximately every 5,000 miles to 7,500 miles. Since electric Kia vehicles don't utilize oil or gas, this service is unrequired. 
Moreover, electric Kia cars are made with regenerative braking. As a result, the brake system tends to last longer than traditional brakes, which means you won't have to think about brake maintenance as often.
Easy Charging 
Even refueling can be more efficient with an electric Kia. Unlike gas-operated Kia vehicles, Kia EVs can be refueled at home. Depending on your preference, you can either opt for Level 1 or Level 2 charging:
| | | |
| --- | --- | --- |
|   | Energy Threshold | Charge Time |
| Level 1 Charging | 120-volt | 8 hours or more |
| Level 2 Charging | 240-volt | Approximately four hours  |
A Level 1 charge only requires a regular plug and is sufficient for many electric Kia drivers. If you opt for Level 2 charging, you will need to hire a professional electrician to install the required unit. Whichever option you choose, you can conveniently recharge your Kia at home. 
Eco-Friendly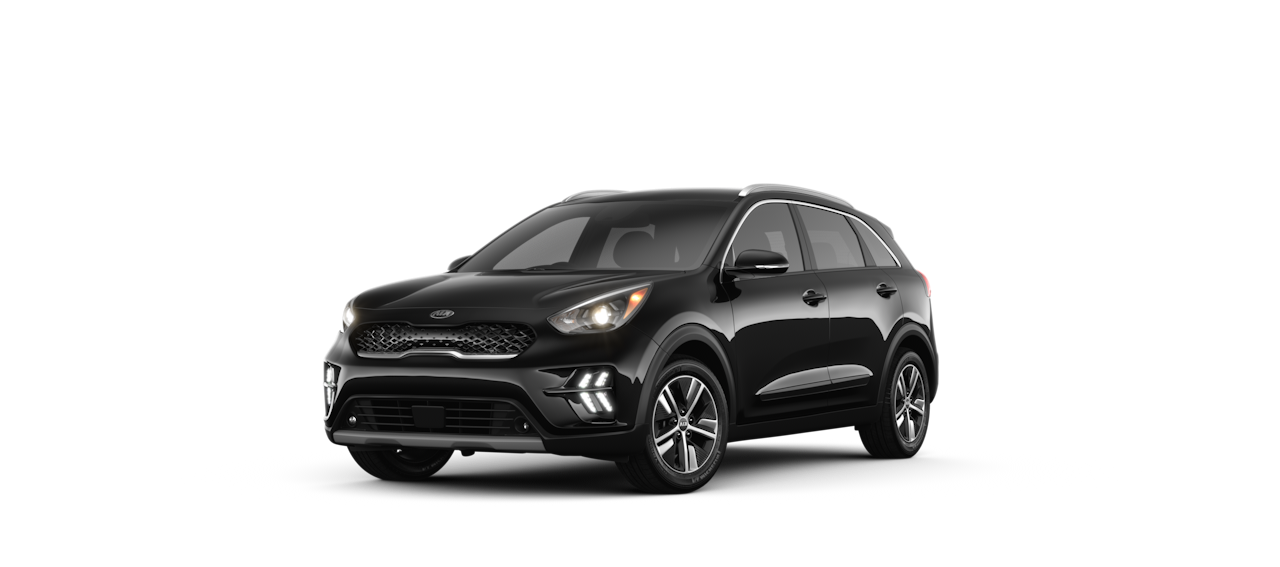 For the eco-conscious driver, a Kia EV is a no-brainer. These types of models emerged as an alternative to gas-powered modes of transportation. Unlike their gas-powered counterparts, electric Kia models don't produce any emissions and have a reduced environmental impact. 
Furthermore, electricity can be generated from renewable resources. It can be created from solar, wind, or water resources. Many charging stations tend to obtain energy from these clean and reusable sources. 
Learn More About the Benefits of Electric Kia Cars
Ithaca, Corning, and Cortland, New York, drivers can benefit from driving an electric Kia. These eco-conscious models achieve high mileage and require less maintenance than traditional models. We think that's a win-win situation. 
At Maguire Kia, we're happy to answer any further questions you might have about Kia EVs and even schedule a test drive of one of our available electric models. Reach out to us today!
---
1 EPA fuel economy estimates. Actual mileage will vary with options, driving conditions, driving habits, and your vehicle's condition.
2 EPA-estimated MPG equivalent on a full battery charge. Actual MPGe will vary with options, driving conditions, driving habits, vehicle maintenance, charging practice, battery age, weather, temperature and your vehicle's condition. Battery capacity will decrease with time and use. For more information on MPGe, please see www.fueleconomy.gov.