From sweet treats to delicious cakes for special events, the best bakeries near Ithaca, NY, are consistently creating wonderful finished products. We invite you to check out some of the top bakeries in the region. They certainly know what you're craving.
Felicia's Atomic Brewhouse and Bakery| Facebook
Don't let the name fool you, because this is New York's only brewery and bakery. Yes, that's certainly a unique combination, but it ends up being a great one. The bakery selection varies daily, but options include cupcakes (with gluten-free options available), cakes, sticky buns, chocolate chip cookies, and oatmeal raisin cookies. Yes, there are beer grain dog biscuits for the four-legged friend in your life, too.
Almost all the cupcakes on the menu are vegan, with cool flavors like lavender lemon, chai snickerdoodle, lemon zest rum, chocolate orange, and caramel apple pie. Of course, after you've had a cupcake or other delicious bakery item, there's only one thing to do: grab a beer.
The Hudson Cake Studio | Facebook
Hudson Cake Studio crafts elegant and delicious desserts that can bring joy every day, or even to that special day, be it a wedding, party, or big event. Personalized cakes, cupcakes, dessert breads, and pies are created from scratch daily, made fresh to order.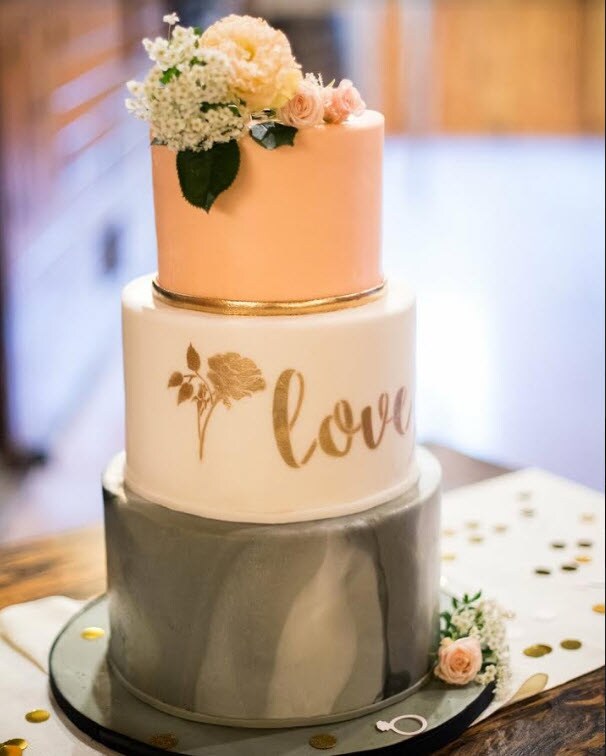 There are a range of gluten-free and vegan options available. Flavors include chocolate, vanilla, pumpkin spice, red velvet, carrot cake, coconut, and tiramisu. All fillings and icings come with a silky, whipped texture, designed to provide just the right amount of sweetness. They include lemon, strawberry, raspberry, mocha, peanut butter, chocolate, and vanilla.
Sugar & Slice is the brainchild of Trisha Virgadamo, a self-trained cake artist. All orders are booked by appointment only, and are baked to order. Cake flavors include vanilla, chocolate, red velvet, fuji apple, brown sugar, and loaded carrot. All fondant cakes are finished in chocolate ganache under the fondant, for an extra-delicious finished product.
Sugar & Slice creates other confections, too, such as macarons. Macarons are usually filled with ganache, buttercream, or jam filling, between two cookies. Custom-decorated vanilla or almond-flavored sugar cookies also make a great favor for a wedding or party, or a decorative dessert table addition. You'll find some of these treats at spots around Ithaca and Lansing.
Bakeries You'll Love, Desserts You Won't Forget
Now that you know all about the best bakeries near Ithaca, NY, we invite you to get out there to find your favorite cake, pie, or dessert. Your taste buds will thank you.