---
Your brakes are some of the most essential parts of your Kia. They help you stop safely and drive with precision. Where can you find quality brake repair near Cornell University, NY?
Maguire Kia can help. Read below to learn how you can receive quality brake service.
---
Signs I Need Brake Repair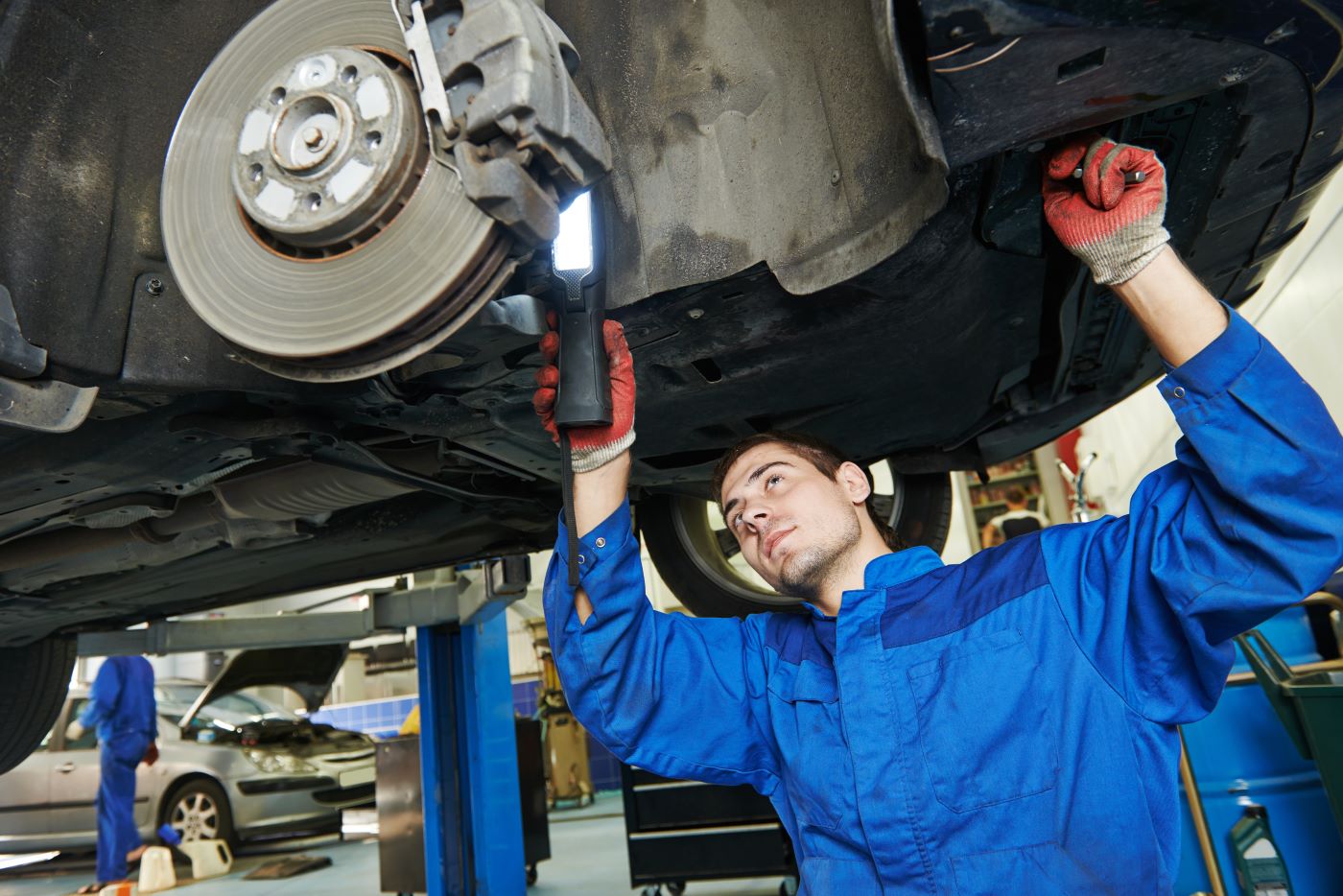 Do you think you need brake service? Your Kia may already be letting you know that you need to schedule brake repair. Here are some signs that your Kia needs brake service:
Delayed or squishy response
Squealing
Vibrations
Brake warning light
Clicking
If you hear a squeal when you press on your brakes, you may need new brake pads. They are engineered to make a squealing noise as they thin. This is a way of letting you know that it's time to install new brake pads.
What if you notice vibrations or clicking? You may need service for your brake shoe or brake rotor. Book an appointment with a factory-certified technician to make sure that your Kia performs safely.
---
Pro Tips: How to Care for My Brakes
While many brake service appointments occur throughout the life of a vehicle, there are ways to look after your brakes. Here are a few tips to keep in mind that can generate a stronger performance from your Kia brake system:
Clean your Kia after road trips
Maintain a safe following distance
Ease on the brakes
Schedule regular brake service
When your vehicle returns to Cornell University after a trip through Upstate New York, dirt and mud may be on its undercarriage. Take your vehicle for a car wash to dislodge dirt or small rocks from your brake system.
While you are driving, it's best to maintain a safe following distance. This allows you to ease on the brakes. You'll be able to lessen the wear of the road on your brake system.
---
Our Service Center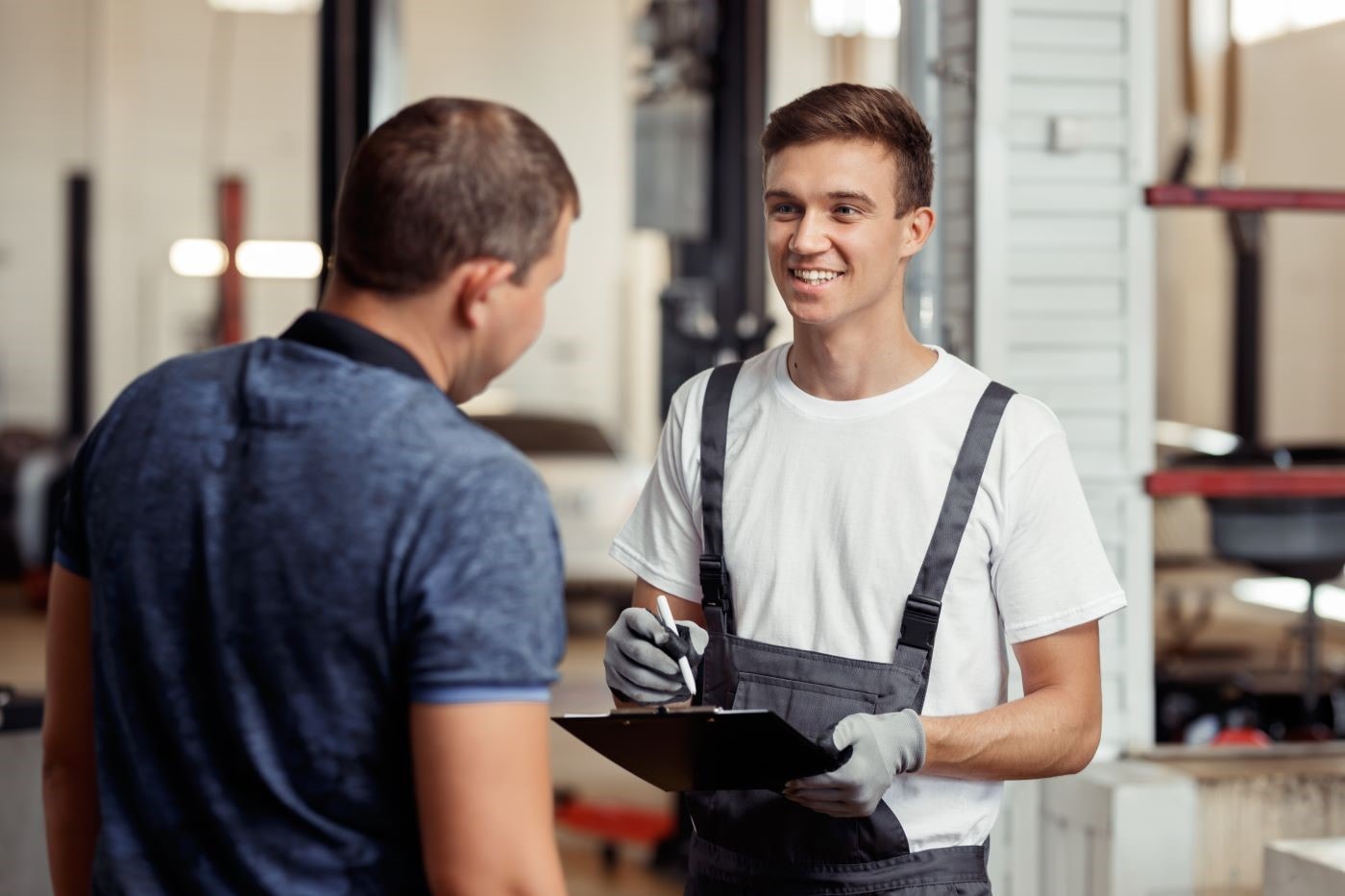 Our Service Center can provide you with quality brake repair near Cornell University. We have a team of factory-certified technicians who are trained to handle a Kia just like yours. We can help you with brake service like:
Brake pads
Brake rotors
Brake shoe
Brake warning light
Brake fluid check
You don't have to wait for your Kia to reveal signs that you need brake service. Our team can also help you keep up with your service schedule. Preventative maintenance allows drivers to protect their investment.
Ask our team about ongoing service specials or your Kia service schedule when you stop in for an appointment.
Stopping Around Cornell University
There's a lot to see and do around Cornell University. Brake repair can help you stop and snap photogenic sites like Triphammer Falls or Beebe Lake.
If you want to see some picture-perfect moves on the gridiron, head to Schoellkopf Field. It's also a perfect spot for an autumn tailgate.
You can even stop and smell the roses. The Cornell Botanic Gardens are another breathtaking spot on campus. 25 acres are dedicated to some of the most picturesque scenes in Upstate New York.
---
Schedule Brake Repair
Hearing squeaks of feeling vibrations when you press on the brakes? Our team of factory-certified technicians can service your brakes and help you drive with peace of mind.
Schedule brake repair near Cornell University, NY, at Maguire Kia.
---