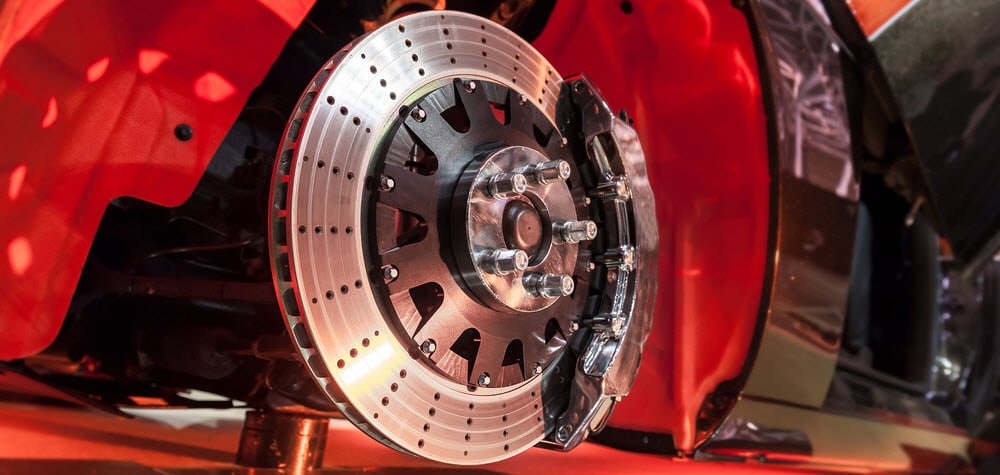 The road ahead is easier with peace of mind. Silencing the squeaks of a brake or calming the vibrations of the brake system allow you to focus on a scenic trip along I-86. How can you find quality brake repair near Corning, NY?
Maguire Kia can help. Read below to learn about signs that you need brake repair and how we can pitch in.
Do I Need Brake Repair?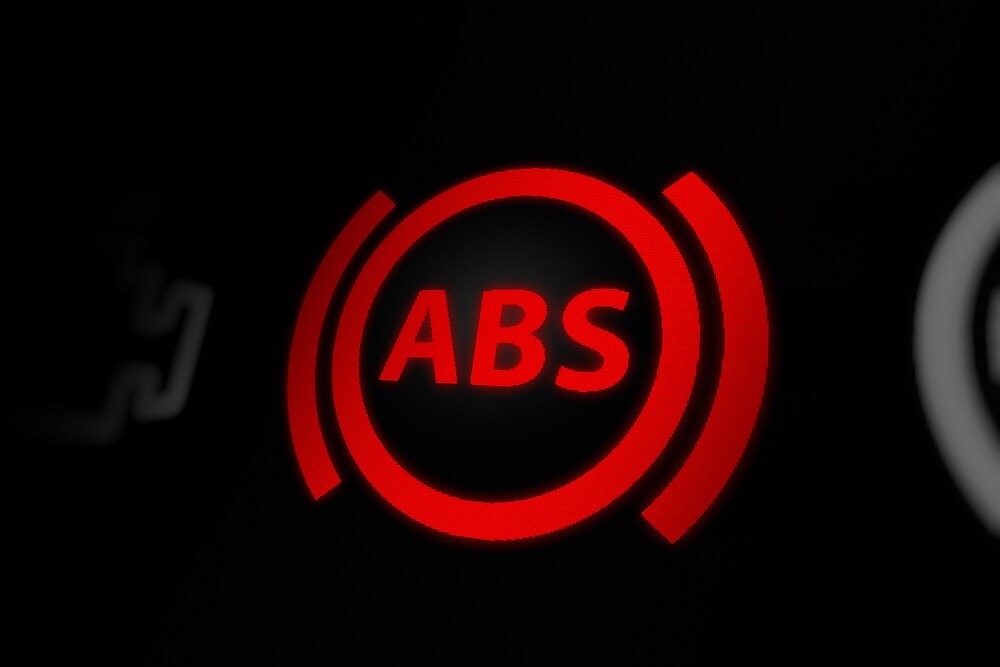 Do you need to schedule brake repair? Here are a few signs that you may need to book brake service:
Clicking sounds
Vibrations
Brake warning light
Squealing or screeching sound
Squishy response
It's common to hear a squeal when you tap the brakes. This may be an indication that you need new brake pads. They are engineered to make a noise as they wear thin, letting you know that it's time for an appointment.
"Why is my brake warning light on?" If you are asking this question, it may be time to head in for brake service. While your brakes may be damp due to rain or snow, if your dashboard warning lights are consistently on, schedule service with a factory-certified technician.
Keeping Your Brakes in Shape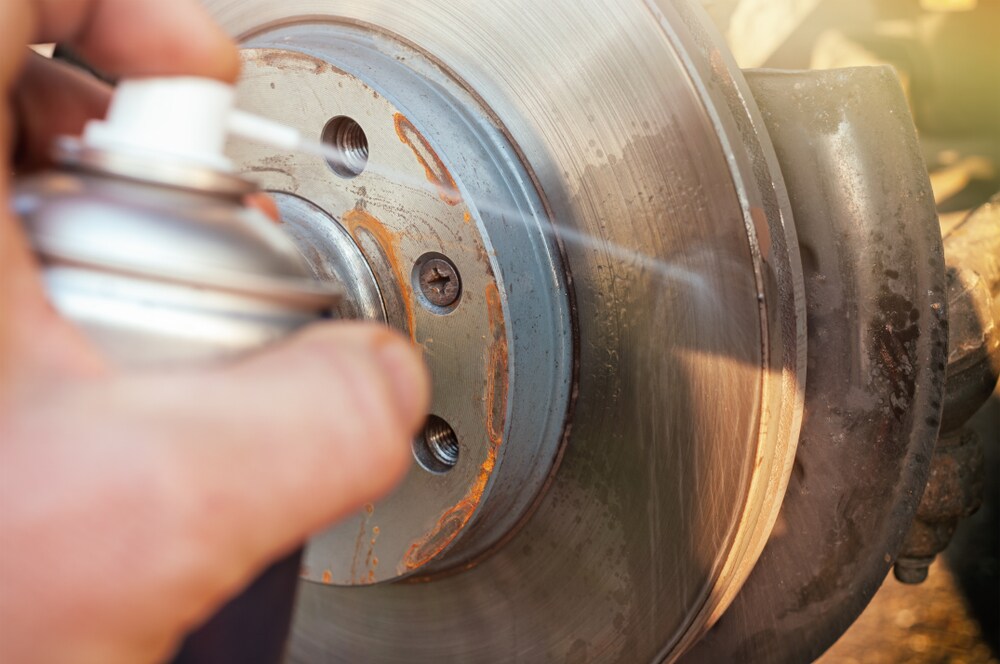 There are ways to keep your brakes in good shape. While many brake service needs occur while you drive, you can protect your ride with quality care. Here are a few tips for good brake care:
Maintain safe following distances
Avoid riding your brakes
Ease on the brakes
Clean your brake system after a road trip
Schedule regular service
Best driving practices also generate quality brake care. Maintain safe following distances and try to ease on your brakes when possible. This limits the wear on your brake system.
You can also wash your ride after a road trip. This can remove dirt and rocks from your brake system.
Brake Repair at Our Service Center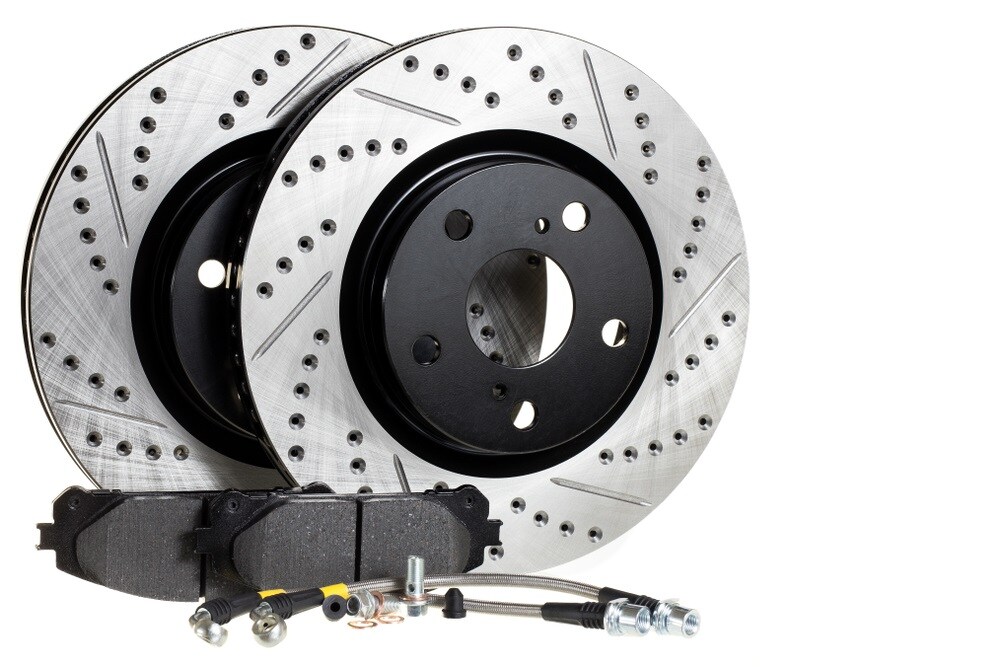 You can benefit from quality brake repair near Corning, NY, at our Service Center. We have a team of factory-certified technicians who are trained to provide comprehensive brake repair. This includes:
Brake rotors
Brake shoes
Brake warning light diagnosis
Brake fluid check
Brake pads
Our team can also get in front of potential brake system issues. Stop in for regular service and ask our team about keeping up with your service schedule. We can look after your vehicle with preventative maintenance.
You can also speak with our team about ongoing service specials that provide additional value. Use our Service Scheduler to book an appointment.
Taking a Brake near Corning, New York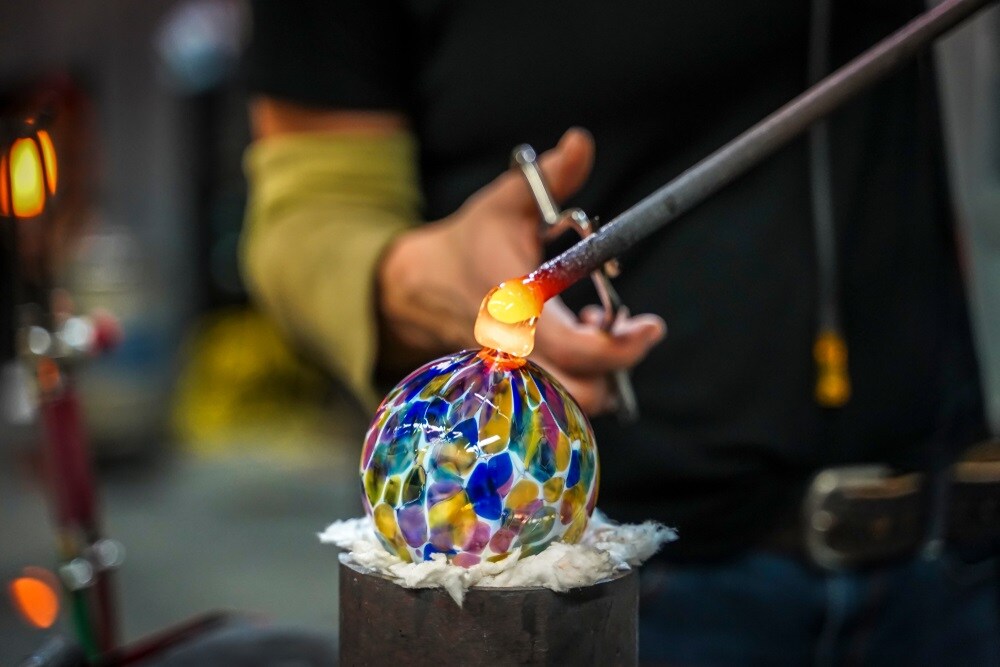 There's a lot to see and do near Corning, New York. Quality brake service lets you experience all that our community has to offer.
When you pull off I-86, visit artistry for the ages. This includes the Corning Museum of Glass and the Rockwell Museum.
What if you want to see the arts in the moment? For a live performance, you can see a show at the Corning Public Theater.
You can also spend time with your family and friends at Denison Park. Pull over to play catch or share a picnic lunch.
Contact Our Team
If you are commuting to the office or planning a road trip, your trip feels easier after a stop at our Service Center. We can help your vehicle stop with precision. How can you get started?
Contact our team at Maguire Kia. We'll help you find expert brake repair near Corning, NY.