Getting maintenance or repairs on your brakes might be the best way to make sure you're in control and able to have a safe drive. When you need brake repair near Ithaca, Corning, and Binghamton, visit the service center at Maguire Kia.
Why Brakes Need Repairs
Getting a moving vehicle to slow down or stop is no easy job. Now imagine doing it over and over again for thousands of miles. That's how hard your brakes are working for you.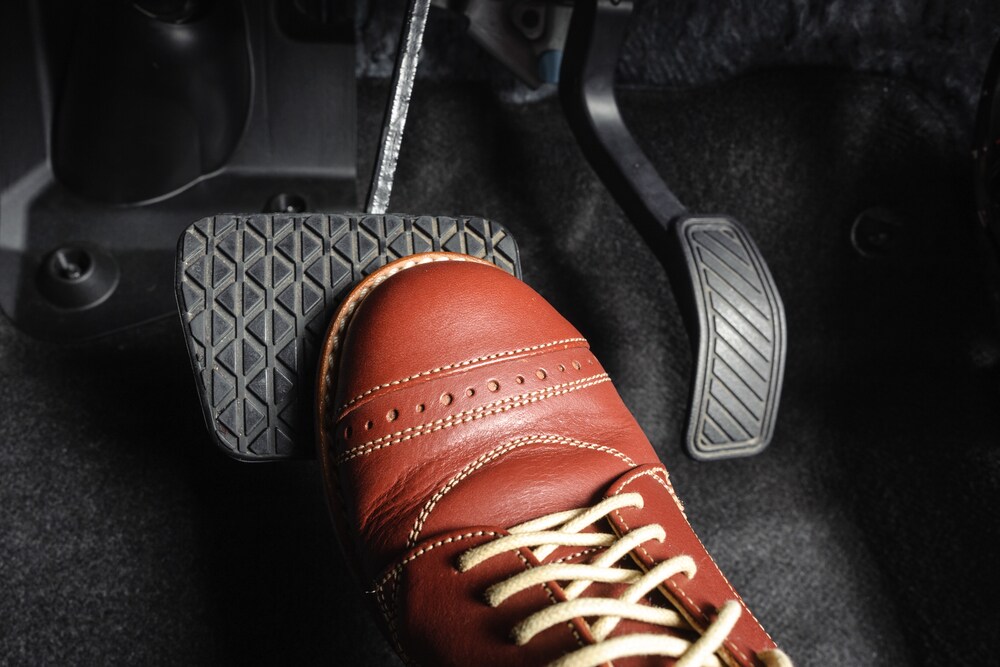 To slow your car down, brakes use pressure and friction. It starts with how much force you apply to the brake pedal. This pushes brake fluid through your brake lines and out to the wheels.
Each one of your brake lines is connected to a set of calipers. These calipers hover just above the rotors in your wheels and act like clamps.
That's where you brake pads come in. These are attached to the inside of your calipers. So, when you use your brakes and the calipers close in on the rotors, the brake pads are what makes contact.
Brake pads are designed to create friction when they make contact with the rotors. This is what slows them down and eventually causes them to stop spinning.
After a while though, all that friction will cause your parts to wear down. That's when you'll need to either go in for maintenance or get service on your brakes.
Most Common Brake Repairs
Like all of the systems in your car, brakes require routine maintenance, and sometimes more extensive service. They'll usually get checked by a technician whenever you bring your vehicle in for inspection. Here are some of the issues that service centers deal with most often when working on brakes:
Replacing Brake Pads
Inspecting Brake Lines For Leaks
Checking Brake Fluid Levels
Replacing Cracked or Warped Rotors
Signs Your Brakes Need Repairs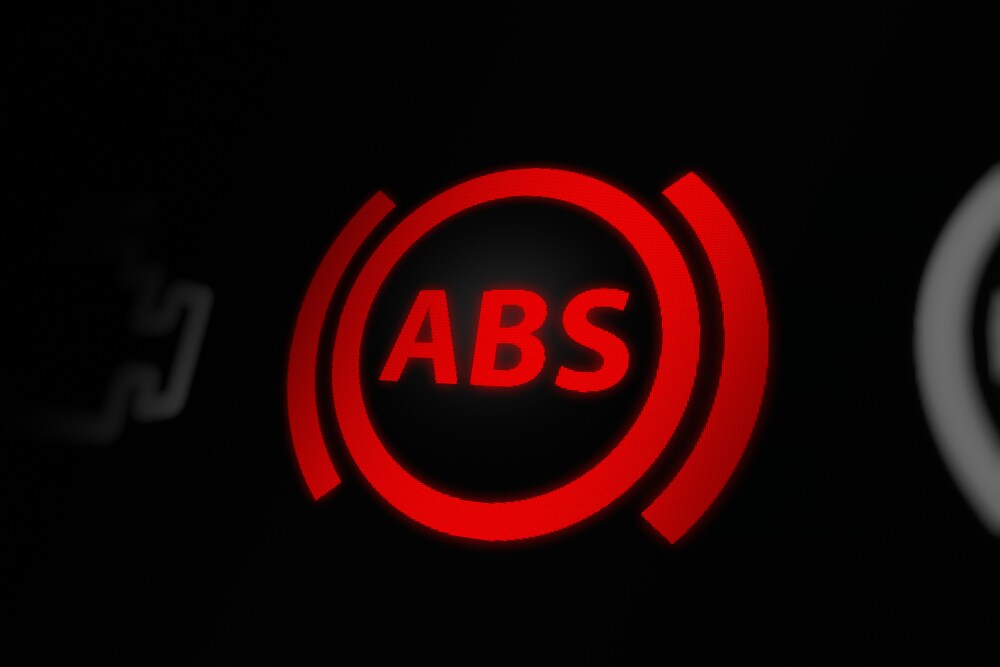 So, how do you know when your brakes need work if you don't have a trained eye like a service technician? Luckily, your vehicle is designed to give you a few warning signs. Here are some of the ways your car lets you know that it needs brake service and what they mean:
Dashboard Light - If your brake system has a malfunction, you'll see a light on your dashboard that says either BRAKE or ABS
Squeaky Brakes - That unmistakable sound is actually a reminder that you need to get your brake pads replaced
Brake Pedal Sticks - Your vehicle is most likely low on brake fluid
Vehicle Pulls to the Side - One of your brake lines is damaged or faulty
Steering Wheel Vibrates - You have a cracked or warped rotor
Schedule Brake Service
Visit Maguire Kia to take care of all your maintenance and brake repair near Ithaca, Corning, and Binghamton. We have a team of highly trained technicians in our service center who can help your vehicle slow down and stop safely.
If you've noticed any of the signs that you might need brake service, schedule an appointment with us online.