As you're looking for that next car, you might be thinking about how to find the most important info for the vehicles you're interested in without having dozens of browser tabs or multiple brochures and magazines open. Maguire Kia of Ithaca is here to educate you throughout the buying or leasing process.
Ithaca, Corning, and Binghamton drivers can find pertinent info by reading our vehicle comparisons. These easy-to-read, side-by-side looks consider a range of vehicle features and amenities. Check out the comparisons on this page to become a more informed driver.
Compare Kia Forte
Compare Kia Optima
Compare Kia Sorento
Compare Kia Soul
Compare Kia Sportage
Check Out Our Side by Side Car Comparisons
Doing research before buying or leasing a car is important. We've worked hard to take the information available in brochures and on manufacturer websites, boiling it down into a convenient comparison.
A comparison is always worth looking at, because you might learn about a new feature or an available package, then see it up close with a test drive. Simply put, it's an easier way to help find your next car.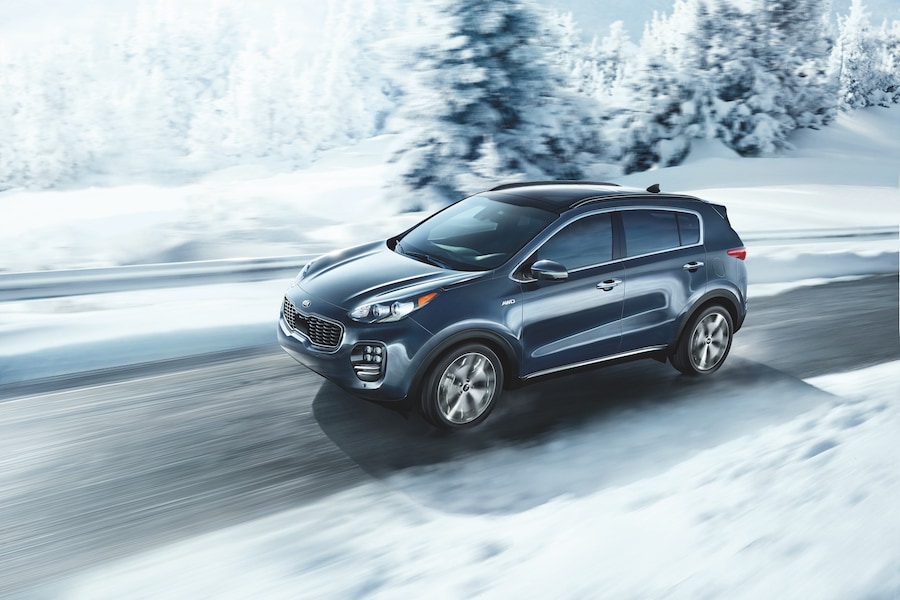 You'll have the opportunity to learn more about models like the Kia Sorento, Optima, Niro, and Rio, among others. There are so many ways to customize a car to your liking, and these comparisons certainly remind you that you're always in control when choosing a car.
What a Car Comparison Covers
So, why read one of our vehicle comparisons? They're informative and will prepare you for a test drive They'll talk about the Kia model you're intrigued by, and cover topics like infotainment, cargo space, engine power, seating, and more. You'll learn more about the Kia models on our lot.
This can include discussion on the features offered on each trim, and the benefits of these features. You'll find it easy to decide which items are must-haves on your wish list, and see some of the features other cars have, too.

Visit Our Ithaca Kia Dealership
As you travel through Ithaca, Corning, and Binghamton, it's important to drive a car you're proud to own. Our comparisons help you find out more about a Kia model and help picture what it's like to be the owner of one.
After reading one of our reviews, get in touch with our sales team, and schedule a test drive today.