When you decide to shop for a new Kia car, the process can be exciting. However, if you're wondering what to do with your current ride, trading in might be the right idea. Trading in your Kia vehicle can have tons of benefits, of course, but do dealerships give good trade-in value?
Our team at Maguire Kia answers that question for you. Drivers in Ithaca, Corning, and Cortland, NY, can keep reading to get a closer look at your options and how you can value your trade.
How Do Dealerships Value Your Trade?
---
To know whether a dealership is giving you a good trade-in value, you first need to know how exactly that value is determined.
Your Kia car's value depends on a few different factors, including the condition it's in when you bring it by for your trade-in appraisal. Other factors include:
Year, make, and model
Mileage
Condition and damage
Accident history
When you want to trade in, dealerships will check over the model. Kia vehicles that are in better condition will most likely receive a higher trade-in value.
Why Trade in Your Current Ride?
---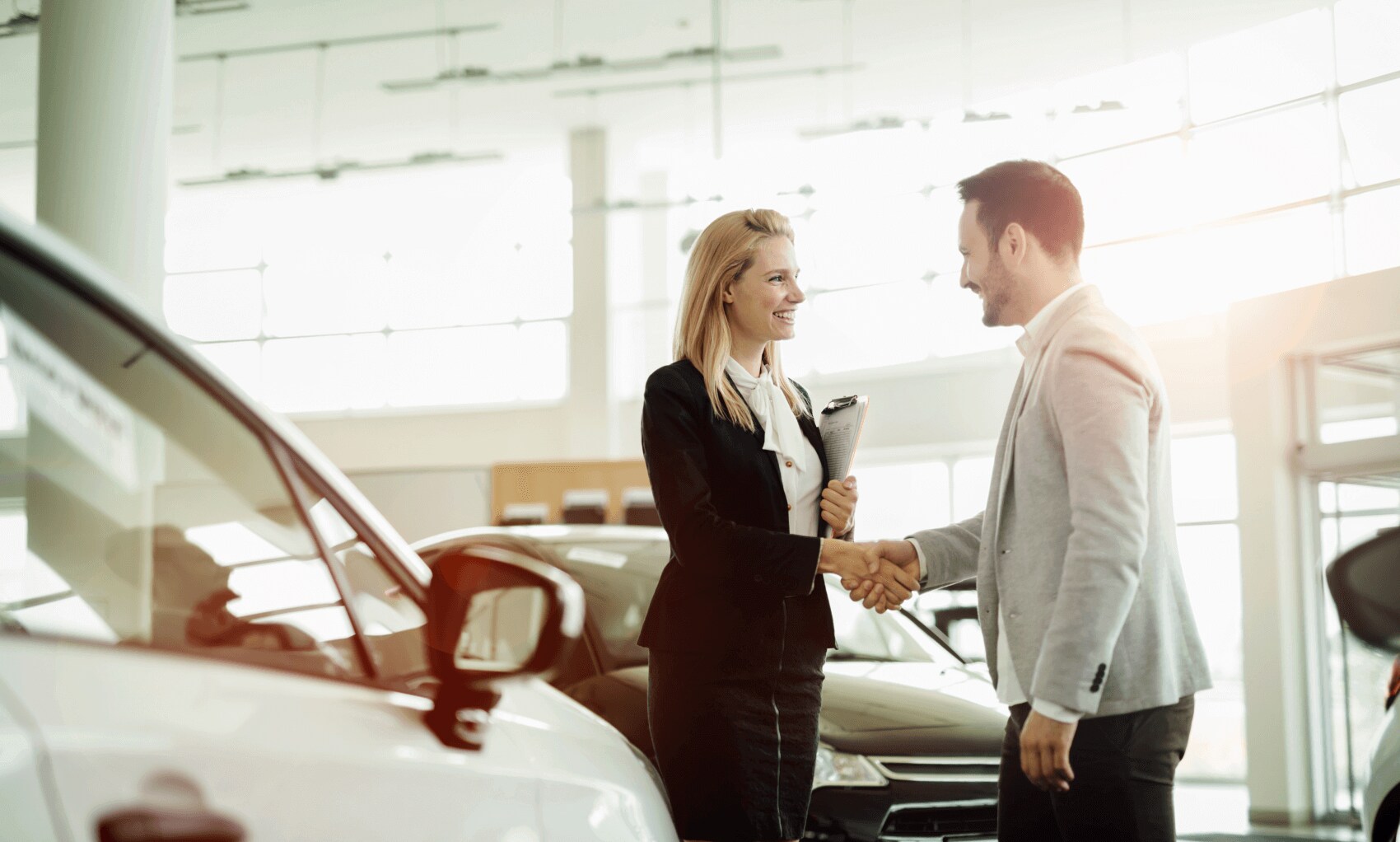 When you decide you're ready to upgrade to a new model, you have a few options.
You could try to sell your current Kia vehicle privately, but that might be the less ideal choice. That's because you'll have to list the model yourself, research the market, and negotiate with potential buyers. Then, you'll be responsible for a lot of the paperwork.
Trading in at a dealership alleviates a lot of those steps. You just have to bring in your Kia for appraisal and your job is done.
Benefits of Trading In
---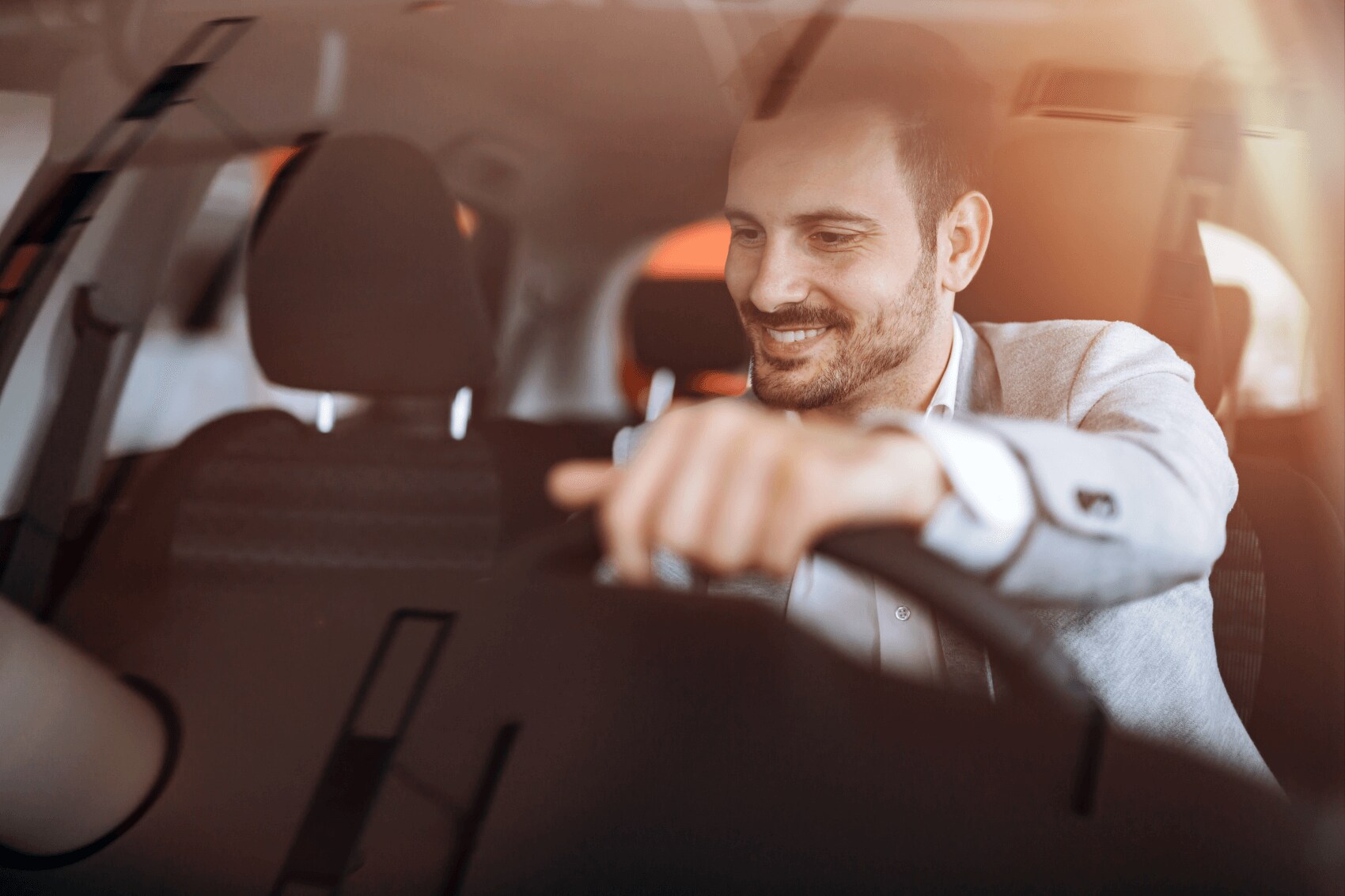 There are multiple benefits when it comes to trading in your Kia vehicle. For one, you can sell your current model and buy your new one all at the same time and place. Dealerships can serve as convenient one-stop shops in your Kia car-buying process.
In addition, a Kia car trade-in value can be applied to your next set of wheels. This can make your choice of Kia model more affordable and lead to a lower loan and monthly payment. Our financers will help you apply the trade-in value of your current ride to the next one.
How to Compare Estimates
---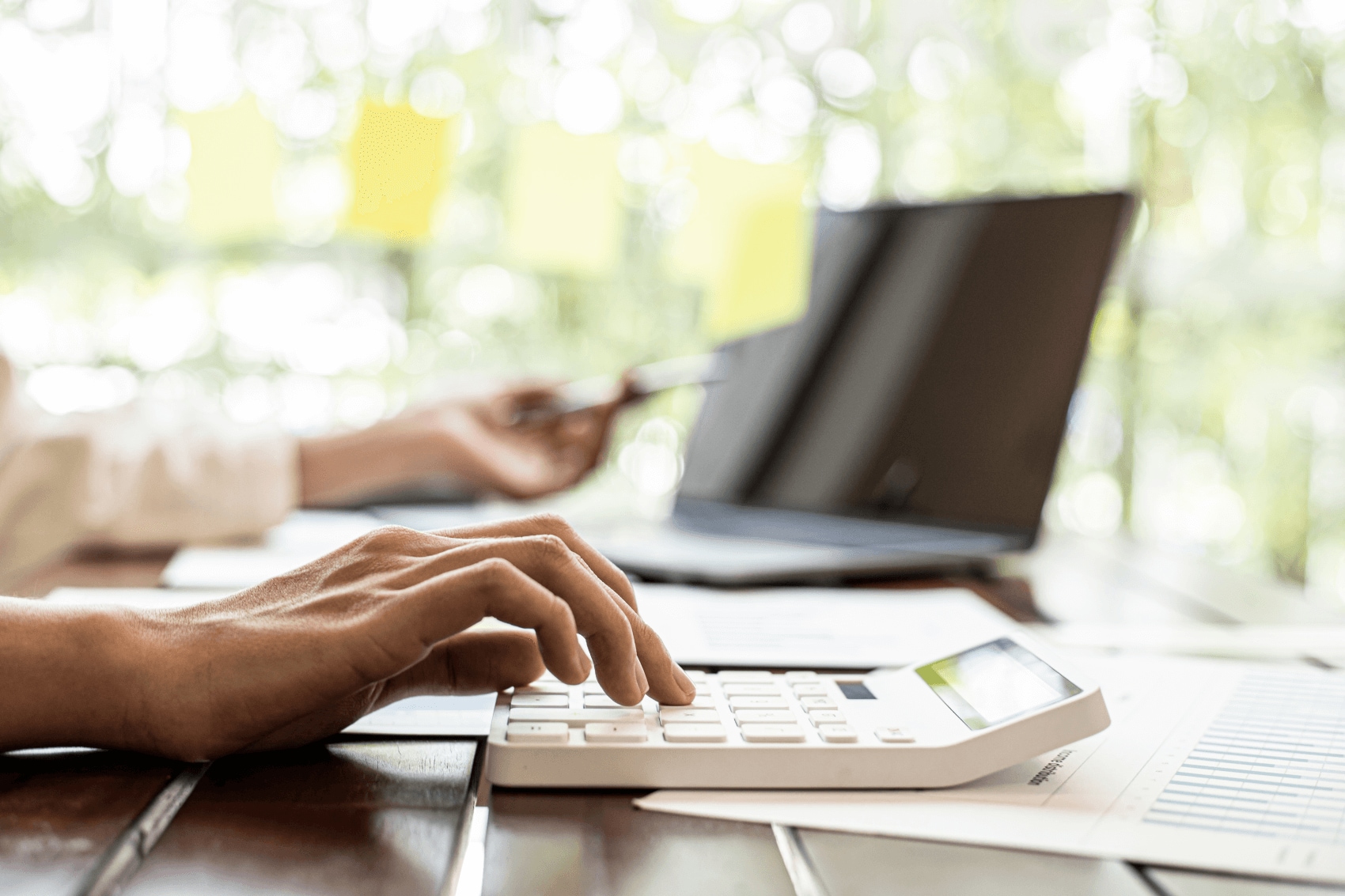 An easy way to determine whether a dealership is giving you a good trade-in value is to do your own research. You can use quick and easy online tools to enter basic information about your Kia vehicle to get an estimate of its value.
You can also use several different tools online and compare those estimates to see if they match up. Once you have an idea of your Kia vehicle's worth, you can schedule an appointment to get it appraised. This is when you'll get the actual trade-in value offer.
Value Your Trade Today!
Ready to find out how much your Kia vehicle is worth? If so, contact us today at Maguire Kia. We can't wait to help drivers like you in Ithaca, Corning, and Cortland, New York.
If you're ready to see how our dealership gives good trade-in value, visit us today.