A drive around Corning is a timeless trip that basks in the beauty of Upstate New York. How can you find a new way to revel in our area?
An all-electric ride from Maguire Kia connects you to the serenity of the Finger Lakes region as a quiet and efficient way to travel. Read below to learn more about our Kia electric vehicle (EV) dealer near Corning, NY.
---
Finding a Kia Electric Vehicle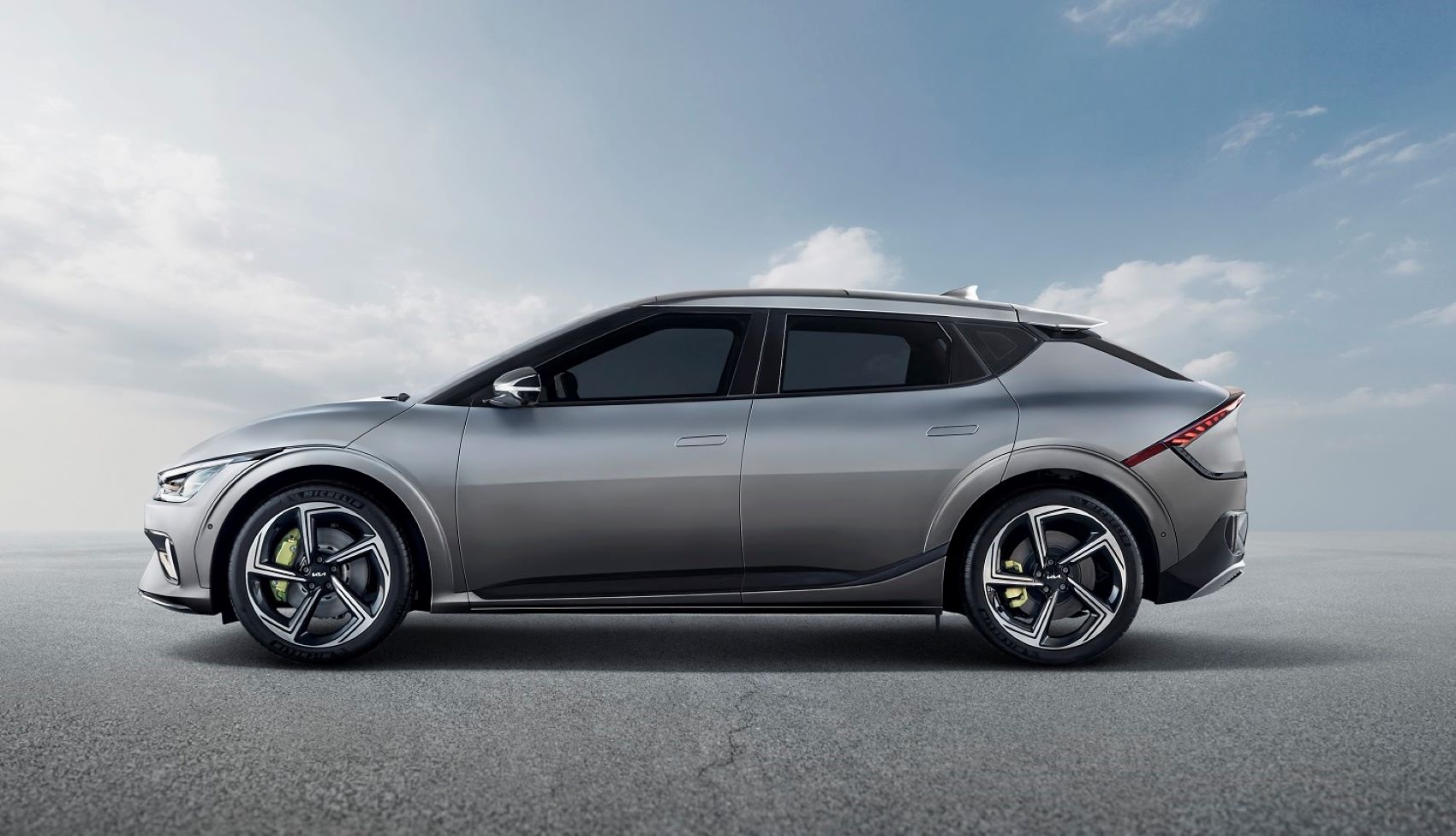 Our dealership assists drivers who are searching for a Kia electric vehicle. This type of engineering marvel utilizes the power of electric motors to help you get from Point A to Point B without stopping at the gas pump.
Without the sounds of an engine underneath its hood, you'll be able to slip across Upstate New York with ease. You'll also have the peace of mind of generating zero tailpipe emissions.
We'll help you learn how new factors like these can elevate your lifestyle when you test drive Kia EVs, like a Kia Niro EV or the Kia EV6. Both of the Kia EVs are Kia crossover models that provide a blend of power and smarts. Each can deliver over 200 horsepower, so you'll still be able to rev the power you need with a Kia EV.
Which is right for you? Find out when you stop in for a test drive at our Kia EV dealership near Corning, NY.
---
Our Finance Center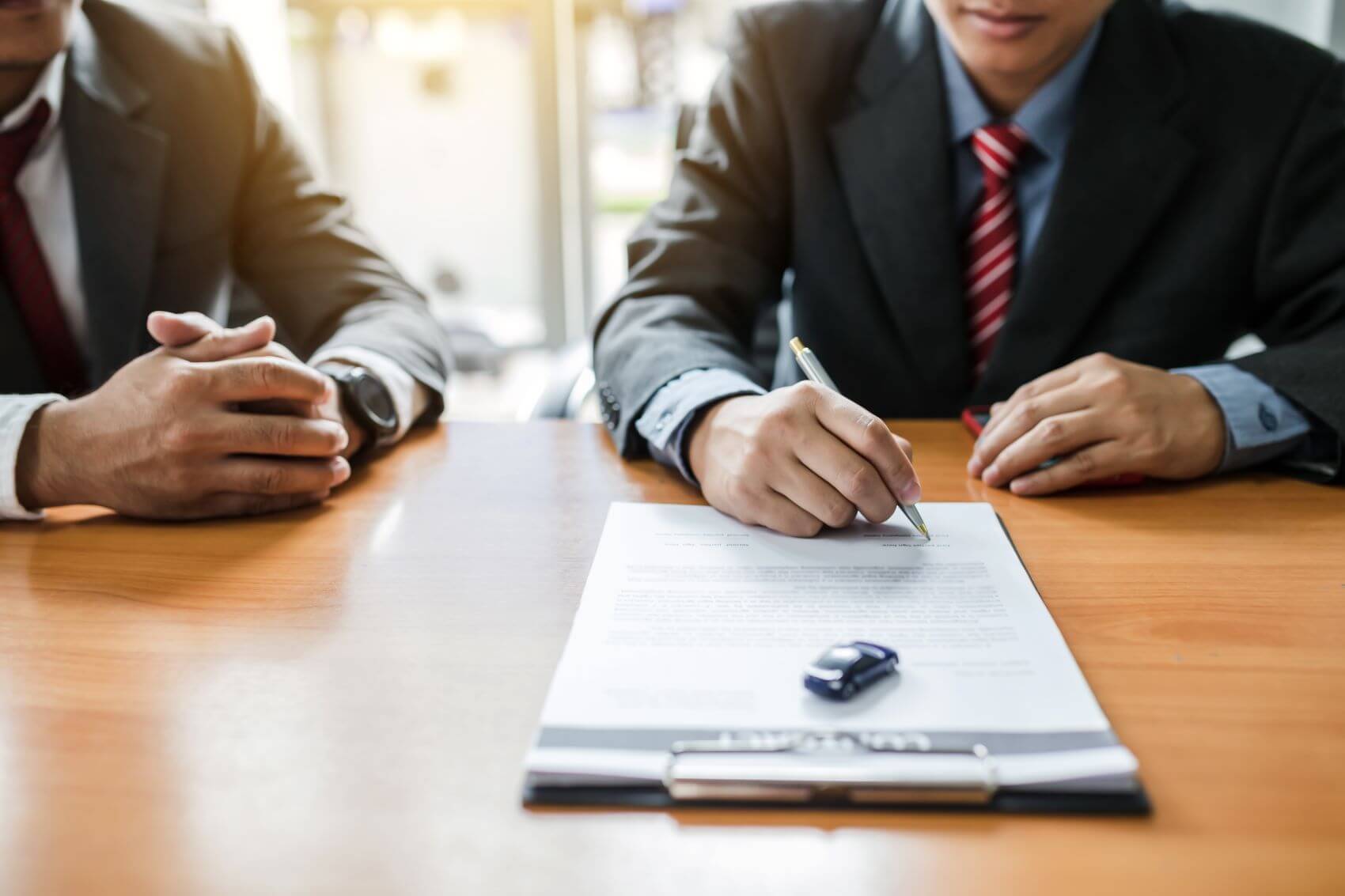 The finance center at our dealership works with drivers to find a financial strategy that works for them. This includes sitting down with you to review options like buying and leasing. We'll help you learn the benefits of both, so you can decide which is right for you.
Our team also pitches in with your homework. We make handy online tools available for drivers who are doing their research from their easy chair. You can use these tools to crunch the numbers from home.
Do you have any questions about Kia financing? Speak with our team to get started and learn more about the perks of a Kia EV.
---
Our Service Center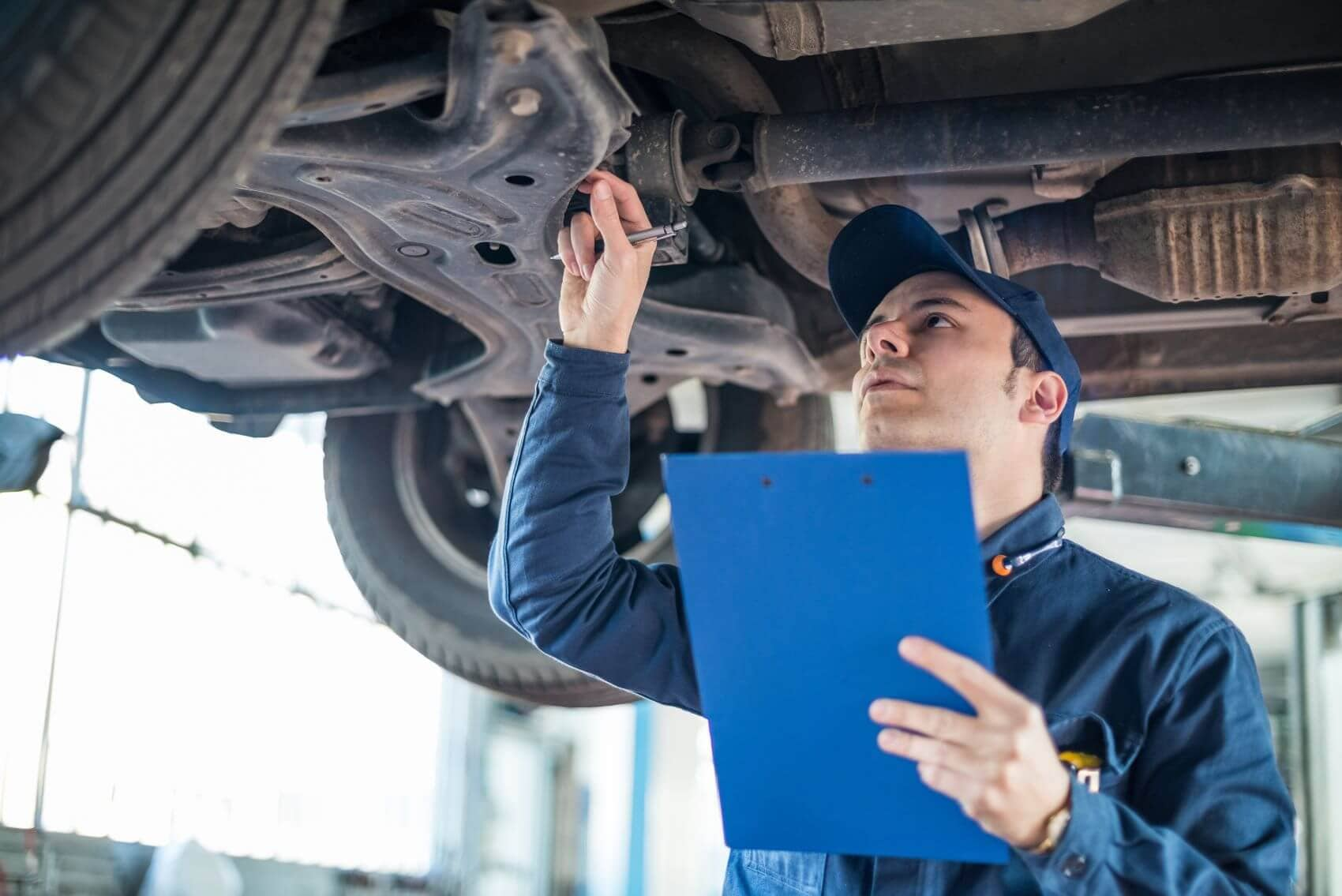 If you are driving a Kia EV near Corning, NY, you won't have to schedule traditional service appointments like motor oil changes. While this can help you save time, you can keep up with service appointments like these by booking an appointment with our factory-certified technicians:
Annual inspections
New tires
Brake system checks
Wiper blade replacement
Our factory-certified technicians are also trained to handle Kia EV service. In addition to service, they can order and install parts for your ride. Contact our team to schedule service or order parts.
---
Driving Around Corning, NY, in a Kia EV
Driving around Corning, NY, in a Kia EV means that you can bask in your surroundings. The quiet cabin lets you soak in the sounds of the Chemung River.
If you want to explore sites in your backyard, you can do so by parking at Denison Park and enjoying a sunny day in Corning.
A Kia EV is more than a commuter. You can top off its battery and conquer the Empire State when you hop on the I-86. Public charging stations can help you maximize your Kia EV driving.
---

Get Plugged Into Our Kia Electric Vehicle Dealer
Maguire Kia provides drivers with the service and financing plans they need to get behind the wheel of a Kia EV with confidence. How can you get started?
Get plugged into our Kia electric vehicle dealer by contacting our team.