Kia cars and Kia SUVs offer a stylish design and reliable performance. They're a smart option, especially if you're interested in leasing. It's a good way to make sure you're always driving something dependable. If you're looking for Kia lease deals near Elmira, NY, check out our current Kia lease deals right here on our website. Continue reading to learn more about our lease processes and how we can help you. Contact us at Maguire Kia with any questions!
---
How Our Finance Center Can Help You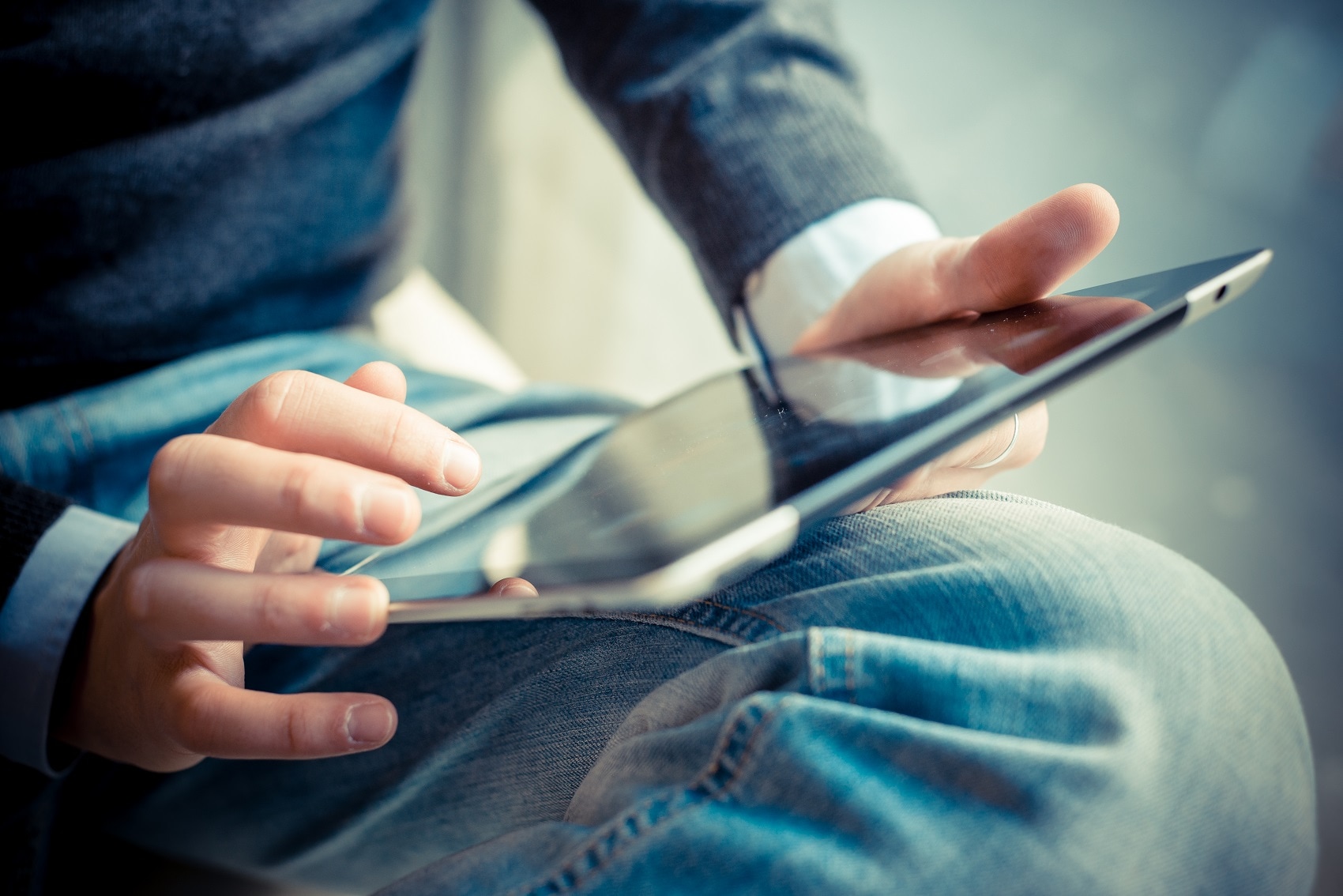 So, you're thinking of leasing one of our models? At our Kia dealership, we strive to make the leasing process simple and convenient. When you sit down with one of our financial experts, we'll give you all the necessary information about Kia lease deals and even mention potential lease specials that may interest you.
Interested in streamlining your lease? When you visit our website, you can access two helpful online tools that can allow you less time with us and more time behind the wheel. Check out these tools:
Payment calculator:

 

You can use this tool to see which rides are within your budget. Also, this tool helps you gauge future expenses you'll need to pay on your new Kia vehicle.
Online finance application:

 

Are you interested in jumpstarting your lease? Fill out our finance application form to expedite the leasing process.
Once you pick out your favorite Kia model, come visit our finance team to get started. We're excited to see what you pick!
---
Our Kia Lineup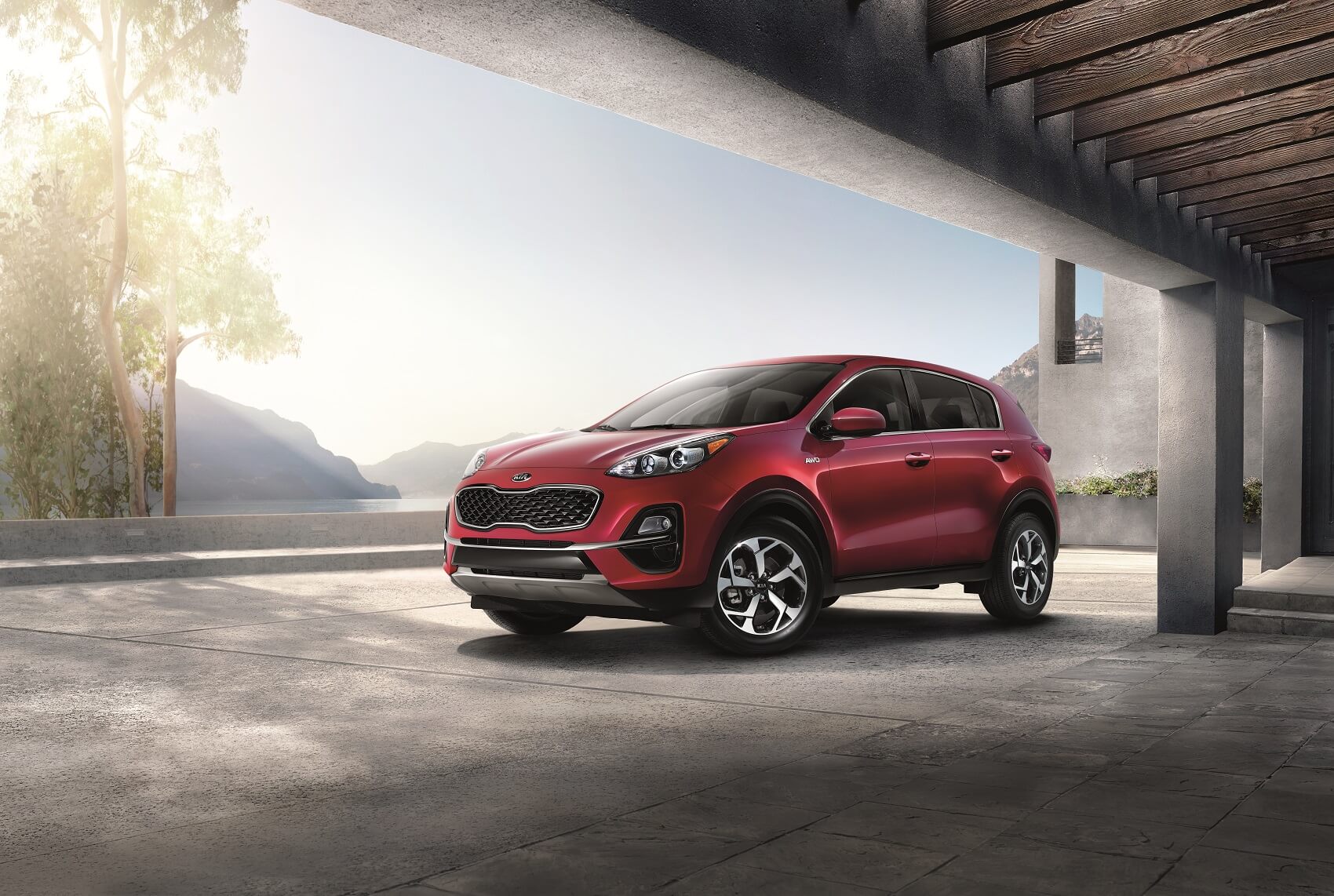 When you visit our dealership or browse our inventory online from the comfort of your home, you'll see that we carry many Kia models fit for different lifestyles. Here's a taste of some of our most popular models that you can lease:
Kia Sportage:

 

Do you enjoy the convenience of hands-free technology? With this Kia SUV's key in your pocket, you can access the available Smart Power Liftgate™ by just walking up to your trunk. Accessing your cargo area just got easier.
Kia Forte:

 

Are you ready to combine a racecar performance with the benefits of an exceptional fuel economy? This sedan can not only make you go faster, but it can also make you go faster for longer.
Kia Sorento: Are you embarking on an adventure that is drawing a crowd? You can seat up to seven passengers in this Kia SUV with extra room to spare for your Pitbull, Bucky.
Kia Soul:

 

Do you need a versatile Kia vehicle for all your early morning errands? This adaptable hatchback has the perfect balance of comfort, style, and space for all your runs to the grocery store and post office.
Kia K5:

 

Ready to fall in love with driving all over again? Depending on the engine configuration you choose, this zippy sedan can reach up to 290 horsepower and 311 lb-ft of torque.
See a Kia model you'd like to lease? If so, stop by our finance center to learn about the perfect Kia lease deal for you!
---
Why Lease a Kia?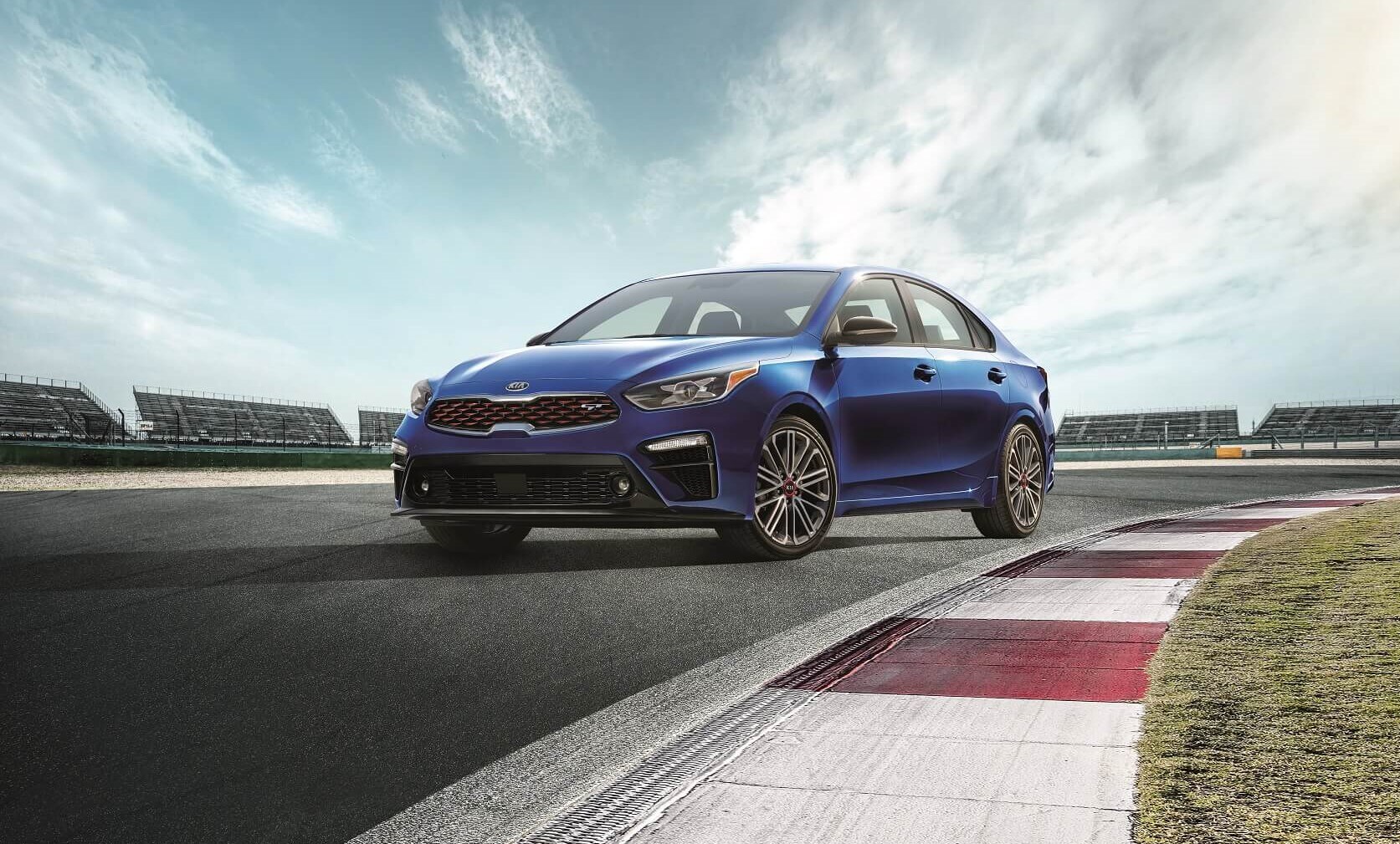 Kia offers all sorts of dependable Kia vehicles. From Kia cars that deliver great gas mileage to Kia SUVs that carry lots of cargo, there's something for everyone. Take the Kia Sportage, for example. It's a compact Kia SUV that appeals to both commuters and families. There's lots of storage space, plus it can tow up to 2,000 pounds.
If you're more interested in leasing a Kia car, you can hop in the sporty Kia Forte. It's designed to turn on a dime. While its agility makes it fun to drive, its fuel economy will save you a few trips to the pump. If you're interested in a little more room to stretch out, you can also consider leasing a midsize Kia sedan like the Kia K5.
---
Benefits of Leasing a Kia
Choosing to lease is a great way to get behind the wheel of a new Kia car or Kia SUV every few years. That's because leasing is a short commitment. First, you'll agree to a lease term. These are usually around 24 or 36 months long. After driving the Kia car for a couple of years, you'll return it to us, then get to decide what you want to drive next.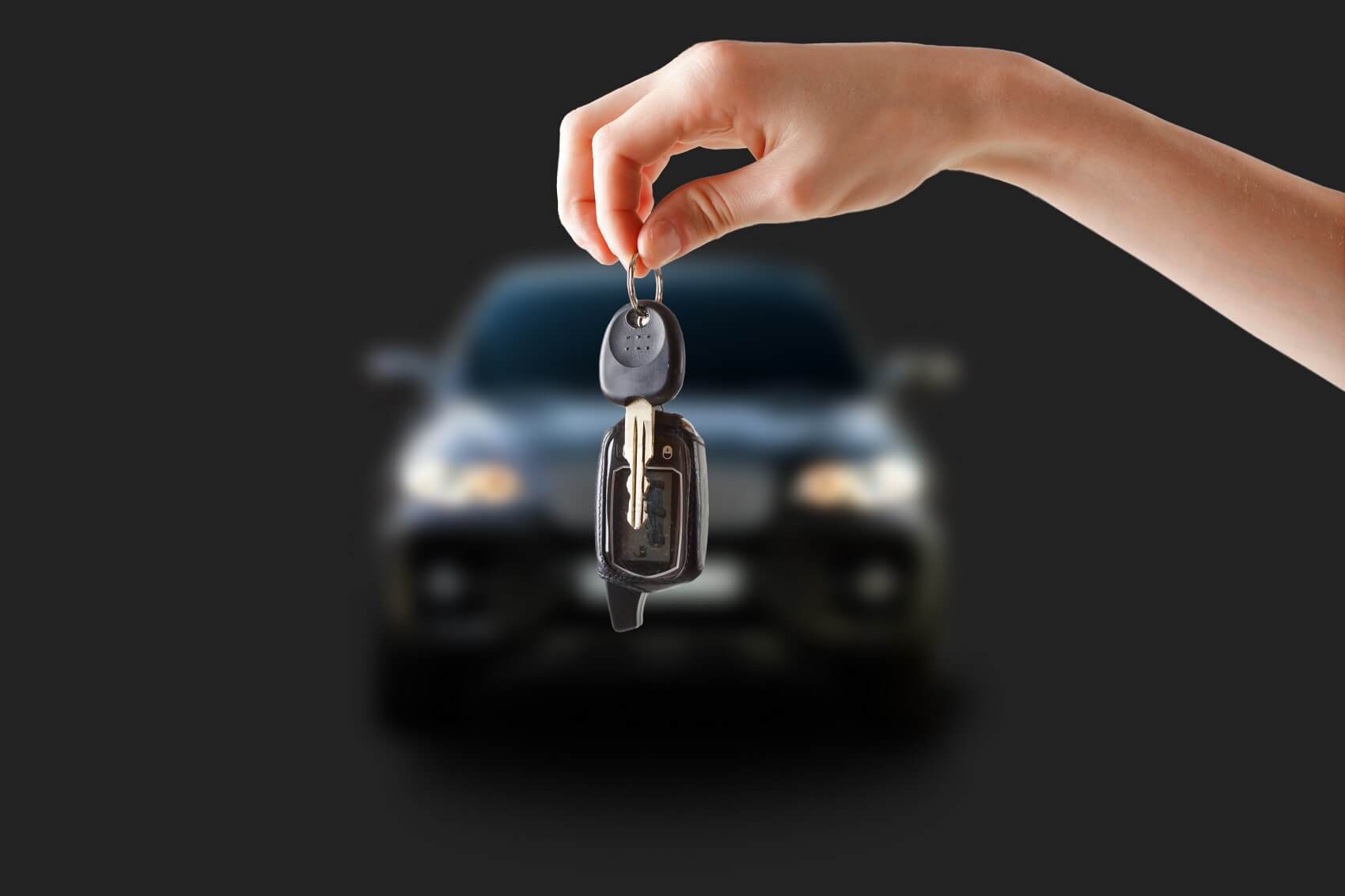 Swapping your Kia car for a new one every few years has some nice benefits. For one, it's easier to upgrade and you can do it more often. For example, if you've been leasing the Kia Sportage, you can continue to lease the latest model every time you start a new term.
Upgrading to the latest model of the Kia vehicle you've been driving grants you access to more advanced technologies or amenities that can take your everyday drives from ordinary to extraordinary. If you'd like to experience heightened sound quality, upgraded models usually boast multiple hi-def speakers for an immersive listening experience. Maybe you'd enjoy more speed with a higher engine configuration.
On top of getting a brand-new Kia SUV every two to three years, you can try different options, too. Feel free to lease a different trim level, add some new features, or lease another model. Leasing comes in hand when your lifestyle changes, too. If your family has grown over the last few years, you might want to lease something with three rows of seats, like the Kia Sorento, instead.
---
What We Love About Serving Elmira NY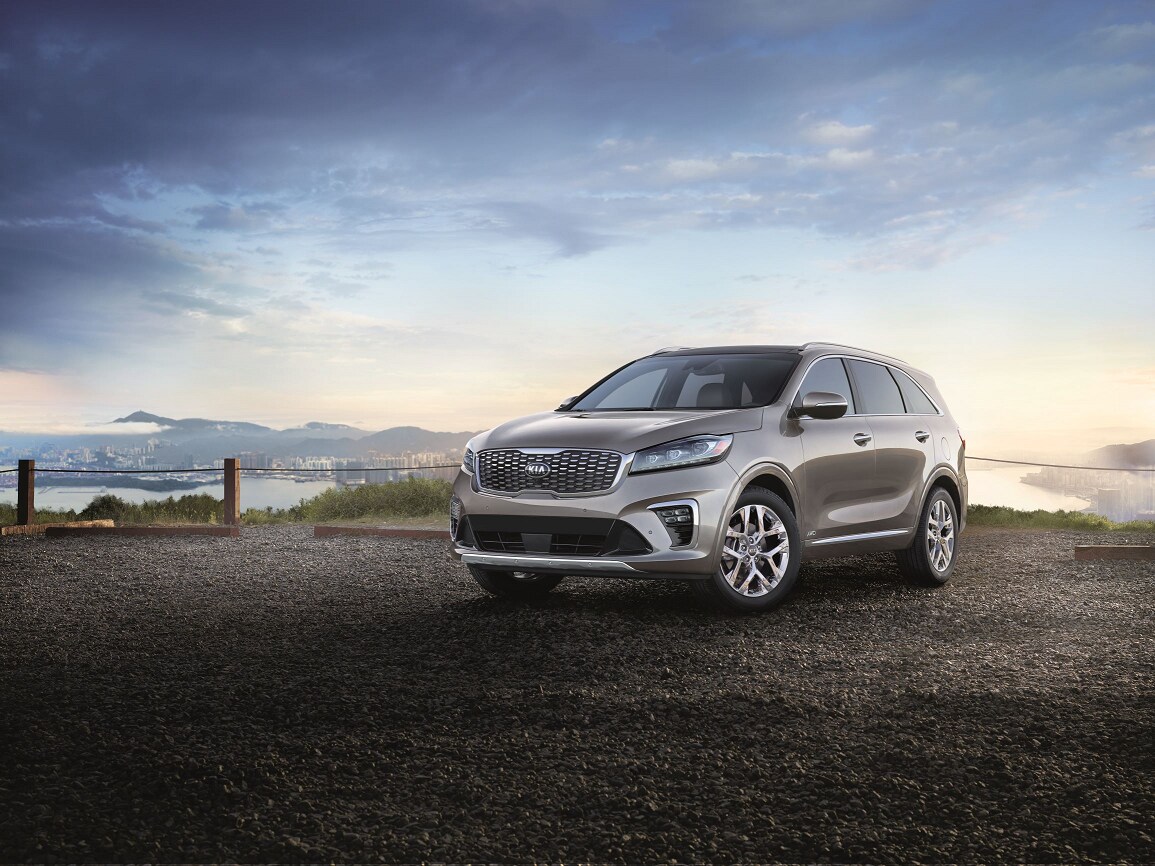 Whether you're going to a show at the Clemens Center or touring the Southern Tier, there's a lot to see around Elmira, NY. This beautiful city features sights like the Chemung River and the campus of Elmira College.
Leasing a Kia gives you a reliable Kia car or Kia SUV you can use to get to class, take a ski trip, or explore everything else the Southern Tier has to offer.
Lease a Kia With Maguire Kia Today!
At Maguire Kia, we always offer some terrific Kia lease deals near Elmira, NY. They're designed to help you get the kind of rate that works for you. You can view all our exciting lease deals online. Make sure you check them out after you find a Kia vehicle that you want to lease. Contact us with any questions!
---