When you set out for your commute, trip around downtown, or road trip, it should be in a machine that satisfies your craving for technology, comfort, and performance. You will find all these qualities and more in a Kia vehicle. Aside from these advantages, there are even more perks you can enjoy by leasing your next Kia car.
If you're looking for Kia lease deals near Seneca Falls, New York, you've come to the right place. Maguire Kia has the inventory and financing experts you need to find a great Kia car and a great lease deal. Learn more about what our dealership can do for you!
---
Stay a While in Seneca Falls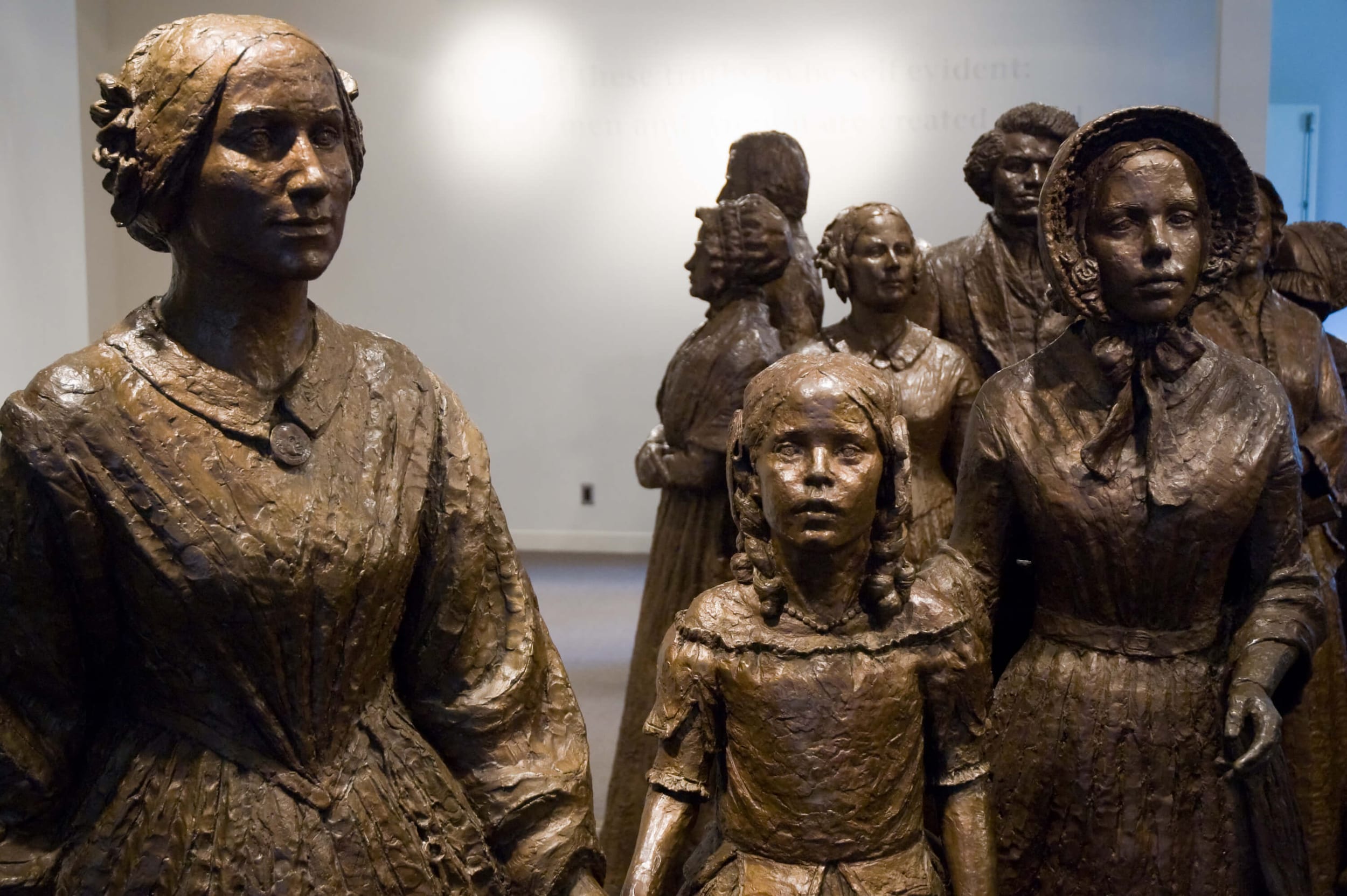 Just a short distance away from beautiful Cayuga Lake, you'll find plenty of great ways to spend the day in Seneca Falls, NY. You can peer into history and learn about brave women of the past at the Women's Rights National Historical Park.
If you're looking to try your luck, it's a short drive to the tables at del Lago Resort & Casino. Better yet, why not stop by the Montezuma Winery & Hidden Marsh Distillery? A local favorite, this winery brings out the best in the spirits produced in the region-and we're positive you'll have a new spot to visit often.
You can also find some fun activities to do in and around Van Cleef Lake that runs through the town. The Cayuga Lake Wine Trail is another worthwhile consideration if you prefer the sun and outdoors. Follow the trail and discover a new wine tasting around every corner. What will you try first?
Oh, and we can't pass up the opportunity to mention the It's A Wonderful Life Museum. True to its name, this local exhibit turns into the famous Bedford Falls, a city all Christmas enthusiasts know by heart. For the full experience, be sure to check it out during December. They go all out!
No matter how you choose to spend your time in Seneca Falls, you'll need a way to get around that will keep you happy. That's where our inventory of Kia cars and SUVs comes in.
---
Browse Our Kia Inventory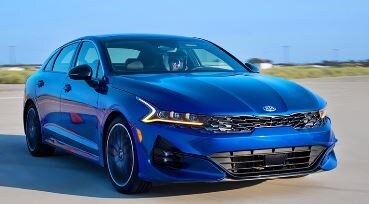 When you look at our inventory, you'll see all types of Kia cars and SUVs to meet the needs of different drivers. Interested in a sporty and sleek Kia sedan? Check out the Kia K5 and its striking design. Inside the cabin, you'll find plenty of technology that provides entertainment to your passengers and essential information to you.
If you want versatility in a mid-size ride, the Kia Sportage is the one for you. You'll have the space you need for passengers and luggage coupled with the power to take your favorite gear with you. The Kia Sportage is great for your next downtown shopping trip or camping excursion.
You may be searching for a more subtle ride. If so, the subcompact Kia Rio sedan is a worthy choice. Stocked with a 1.6L engine and front-wheel drive, the Kia Rio excels in its fuel-efficiency that tackles both the city and highway roads. You'll feel unstoppable in your quest to knock off as many chores as you can during the weekday and weekend.
Alternatively, the eye-catching Kia Niro crossover SUV is sure to turn a few heads wherever you are. This hybrid Kia model gets up to 63.2 cubic-feet of storage capacity, ideal for trips both large and small. But its exterior that really stands out; modern, yet futuristic in all the right places, you're sure to feel the power of next-level innovation behind the wheel.
---
Buying vs Leasing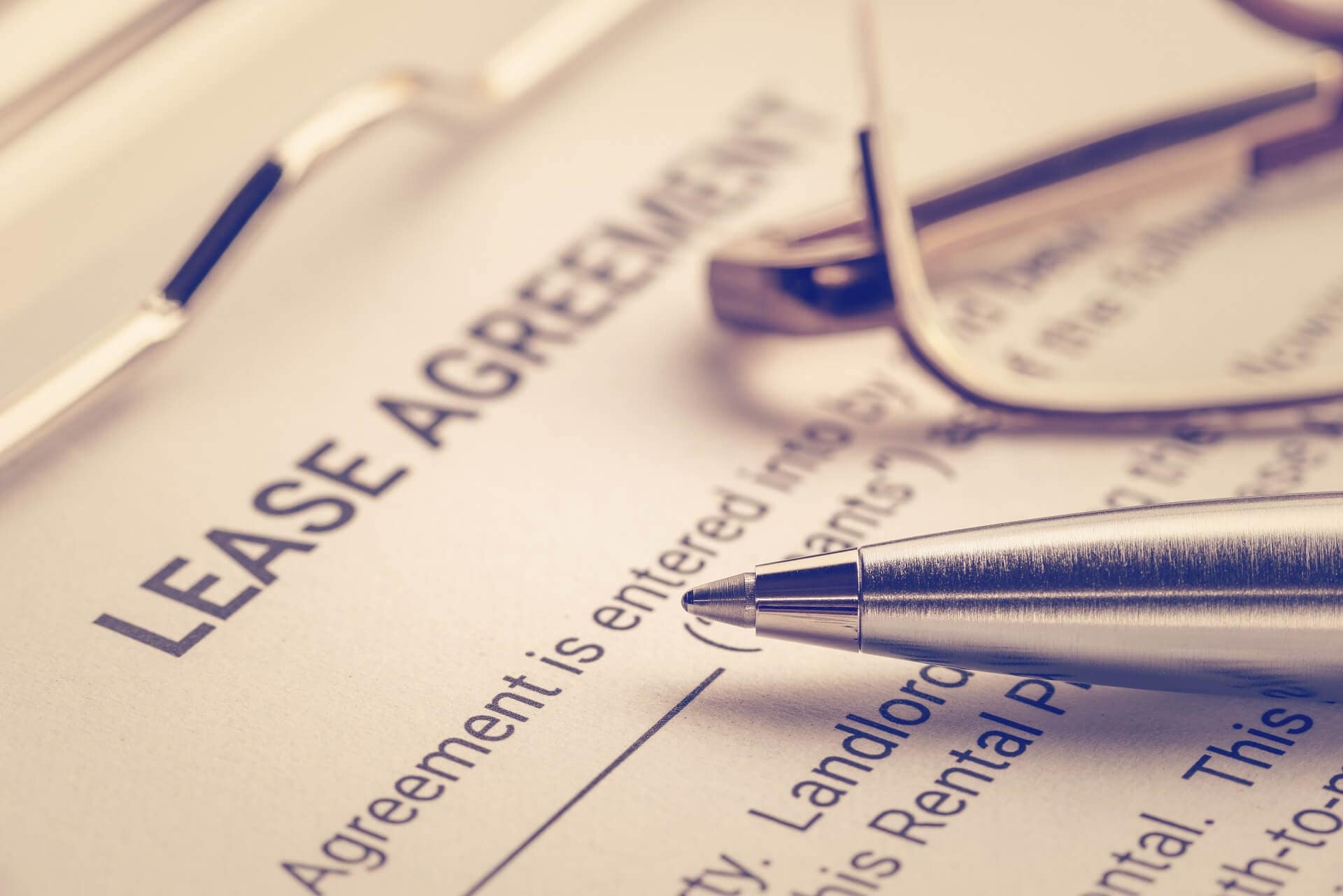 Many car shoppers consider buying when looking for their next ride. However, there are plenty of advantages that you'll enjoy when you lease a Kia vehicle. Our team of finance experts will gleefully walk you through each of the advantages of leasing over buying. All you have to do is ask us!
Unlike buying, leasing doesn't require a down payment at signing, meaning that your up-front costs are easier to manage. As a result, you're given the opportunity to drive a modernized car without having to break the bank.
New Kia models also come with warranties from the manufacturer that last for as long as a typical lease term. You can have peace of mind when you drive, knowing that you'll be covered in case something unexpected happens.
---
Your Options When You Lease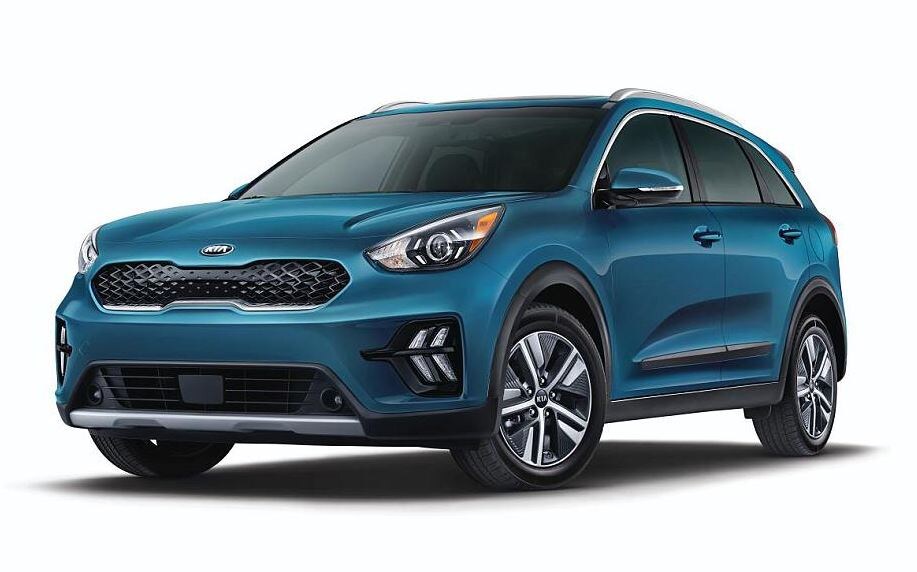 The most distinct advantage you'll have when leasing is the different options available to you when the term ends. If you've grown to love your Kia vehicle, you can finance its purchase and own it in full. Drivers who crave the latest technology and advanced features will enjoy being able to lease the newest models every few years. The future could bring all sorts of fun new ways to enjoy driving!
Finally, you can choose to lease an entirely different model once your original lease is done. Need more space for a growing family? You can try leasing a Kia SUV to get the room you need. When you lease, you won't have to commit to one Kia vehicle if you aren't ready yet.
---
Setup a Lease Agreement with Our Finance Department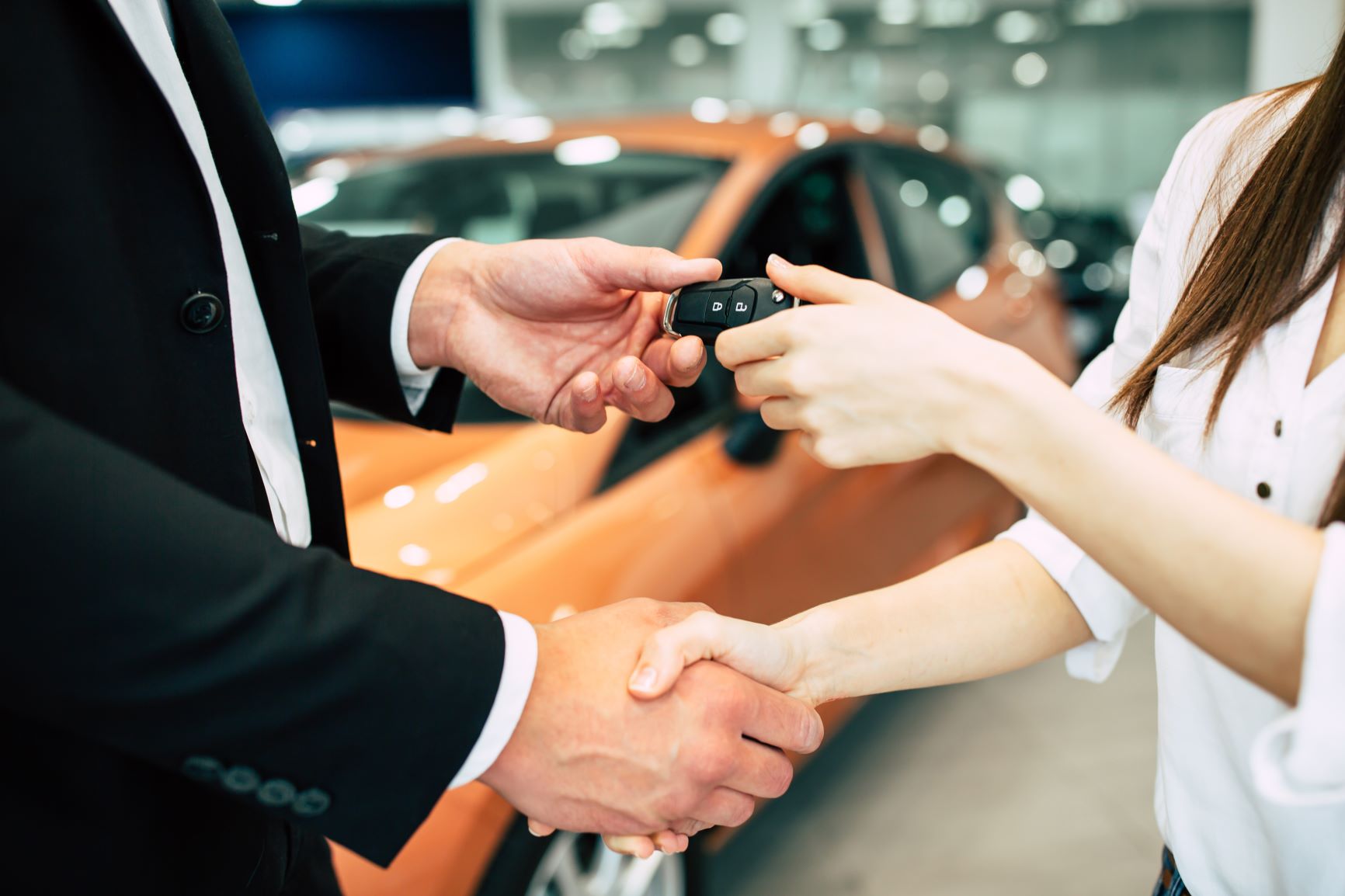 Whether or not you're settled on the prospect of leasing a Kia sedan or SUV, you can rest easy knowing our on-site finance department will be ready to answer everything you need to know. Here, you'll be able to work one-on-one with a finance expert to craft a leasing agreement ideal for you and your situation.
From there, all you have to do is build up additional excitement for your leased Kia car. You can get the process started before visiting our dealership by completing an online application. Once you're approved, all you need to do is meet with a finance expert to complete the paperwork and receive your new set of keys!
---
Explore Kia Lease Deals near Seneca Falls NY!
Now that you know what a Kia car or SUV can do for you around the Seneca Falls, NY, area-and how leasing makes your ride even better-it's time to start exploring your options. Visit our financing experts before scheduling a test drive at Maguire Kia today!