You're in the market for a new car, but should you buy or lease? Both of them have great benefits. To help drivers in Ithaca, Corning, and Binghamton decide, Maguire Kia put together this leasing vs. buying comparison.
Benefits of Leasing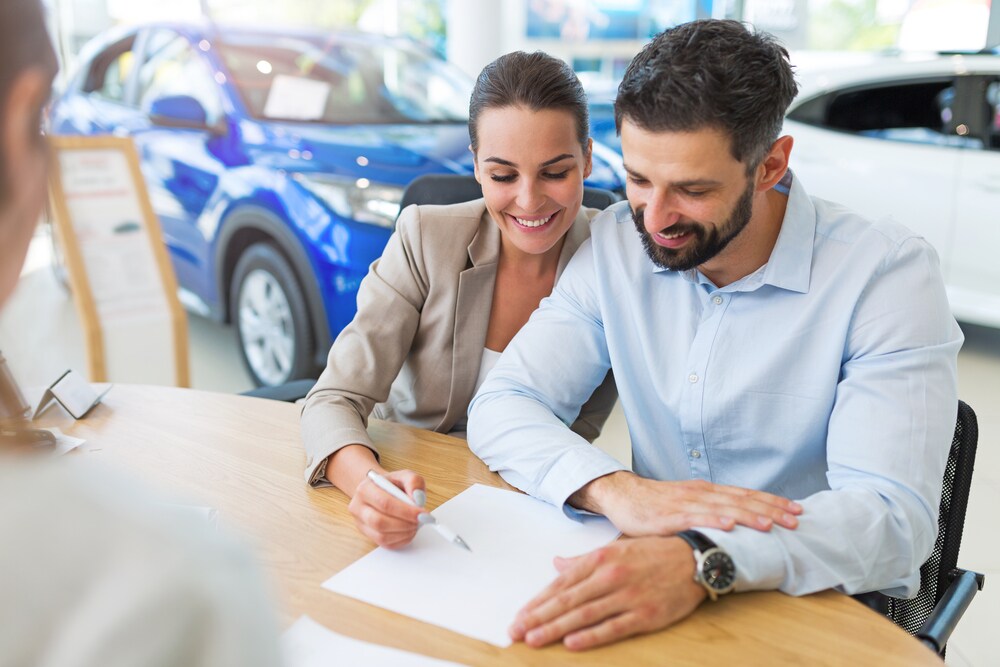 Leasing offers a fun, alternate way to get the keys to the car or SUV that you want to drive. You'll start by agreeing to a lease term that's usually 24 or 36 months long. When the term is up in two or three years, you'll return the vehicle to the dealership.
One nice perk this offers is the opportunity to upgrade. For example, if you've been leasing a Kia Optima and you enjoyed driving it, when your lease term ends, you can start a new lease with the latest model. It's a convenient way to get a new car every few years.
Another benefit is that you can choose to lease something else, too. So, let's say you liked driving an SUV, but now you want a sedan. When your term ends, you can choose to lease a Kia Optima instead.
Choosing to lease can also save you some money. Since leasing is a short commitment, you usually won't have to worry about long-term maintenance costs. Most of the time, you won't have to make a down payment either because you'll only need to make payments on the vehicle's value during your term.
Benefits of Buying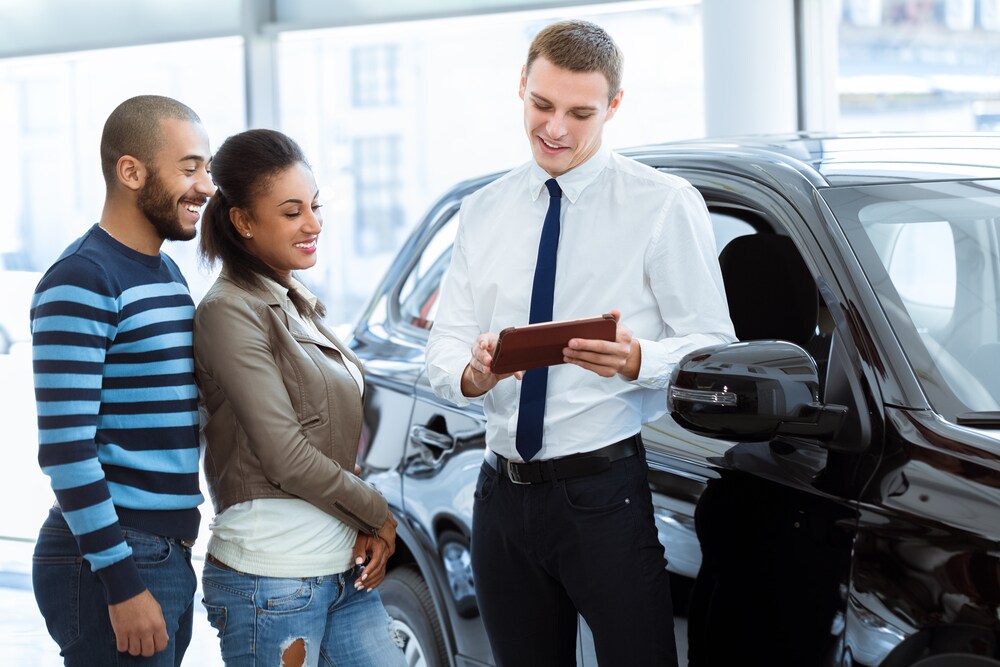 While leasing is just a short-term commitment, buying a car is a real investment. The biggest advantage of buying a car is that it's yours. You can do whatever you want with the vehicle. if you want to drive across the country or get some custom accessories or a new paintjob, you can do that.
When you find a vehicle that you want to buy, you'll discuss financing options, apply for an auto loan, then make a down payment. Over time, you'll pay off the full value of the car. This is how it becomes yours. From maintenance costs to your monthly financing payments, every cent you put into a car you buy is helping make it a smart long-term investment.
Kia Lease Deals
At Maguire Kia, we have a great selection of Kia lease deals that can help you choose and save on the vehicle that you want to drive for the next few years. There's always a rotating lineup of deals, so if you don't see the vehicle you're interested in yet, be sure to check back often.
Kia Financing
If you've decided to buy, visit the finance center at Maguire Kia. We have a team of knowledgeable financers who can help drives in Ithaca, Corning, and Binghamton get a great rate. If you already know which vehicle you want to buy, you can get started now by applying for financing online.
To learn more about leasing vs. buying, contact our finance center or visit our dealership to go over your options.