Eating your way through a city makes you appreciate all the flavors, places, and people that make it special. Whether tasting everything a trendy food scene has to offer is your ideal vacation or you want to sample some of the best cuisine in your community, a food tour is a smart way to try all the best dishes in the area. If you're interested in taking a trip around downtown Ithaca, sign up for a tour with Ithaca is Foodies.
Culinary & Craft Beverage Tours
Put on your walking shoes and don't fill up on breakfast. Ithaca is Foodies offers in-depth walking tours through one of the city's hottest culinary neighborhoods. Their staff features tour guides with years of experience in the service industry. They'll take you around for several hours and make stops at some of the most respected restaurants in the Finger Lakes.
There are basic restaurant tours, as well as educational tours that focus on the science of taste. Plus, with some of the best wine and beer in the country brewed nearby, you can sign up for a craft beverage tour too.
Private Tours & Parties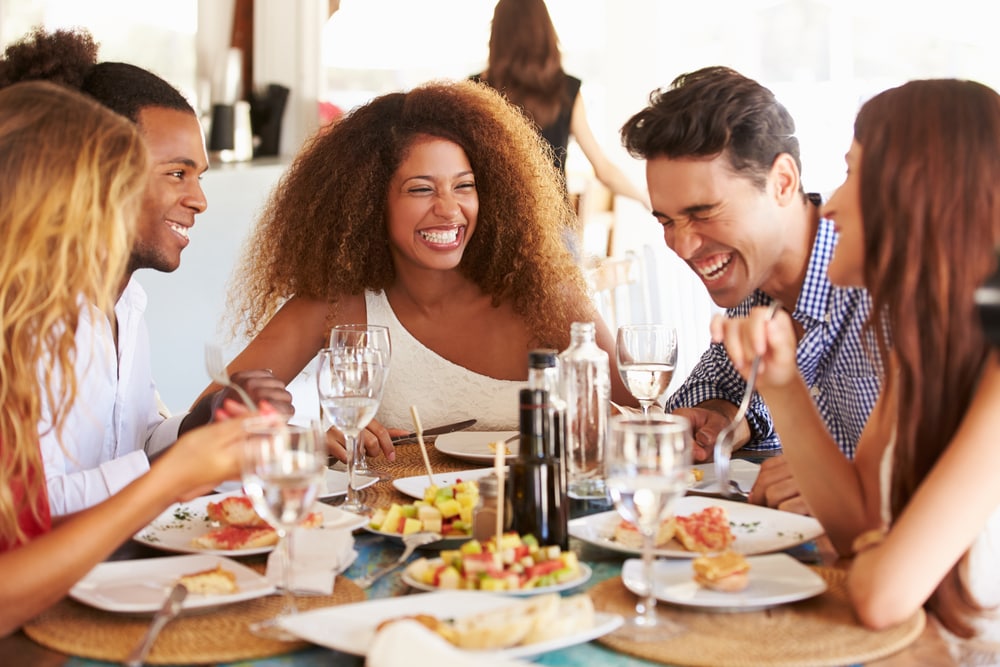 If you've got a big event coming up or you want to treat your team to a special evening, you can always book a private tour. They've taken corporate groups, social clubs, and whole university departments around town. Plus, they know how to tailor a tour for a private party like a reunion, team-building exercise, or a bachelor or bachelorette party.
Dining Destination - Downtown Ithaca
Downtown Ithaca is the cultural hub of the Finger Lakes. The Ithaca Commons neighborhood features two blocks lined with beloved bars, restaurants, and shops. This popular stretch of the city is car free, which makes it both relaxing and ideal for walking tours like Ithaca is Foodies.
Bring Your Appetite
Ithaca offers a lineup of restaurants and craft beverages that people travel from all over the world to try. In just a few hours, Ithaca is Foodies can help you say you tried some of the best there is. Follow them on Facebook or Instagram for more information on their tours and pictures of some of the delicious food, beer, and wine that you can sample.