Scheduling an oil change is an important decision. You are investing in your engine's health every time you bring your ride in for service, so finding where to bring your Kia in for a reliable oil change helps you drive with peace of mind.
If you are searching for an oil change near Corning, NY, you can book your appointment with confidence at Maguire Kia. Read below to learn what you need to know about scheduling an oil change.
---
What Is an Oil Change?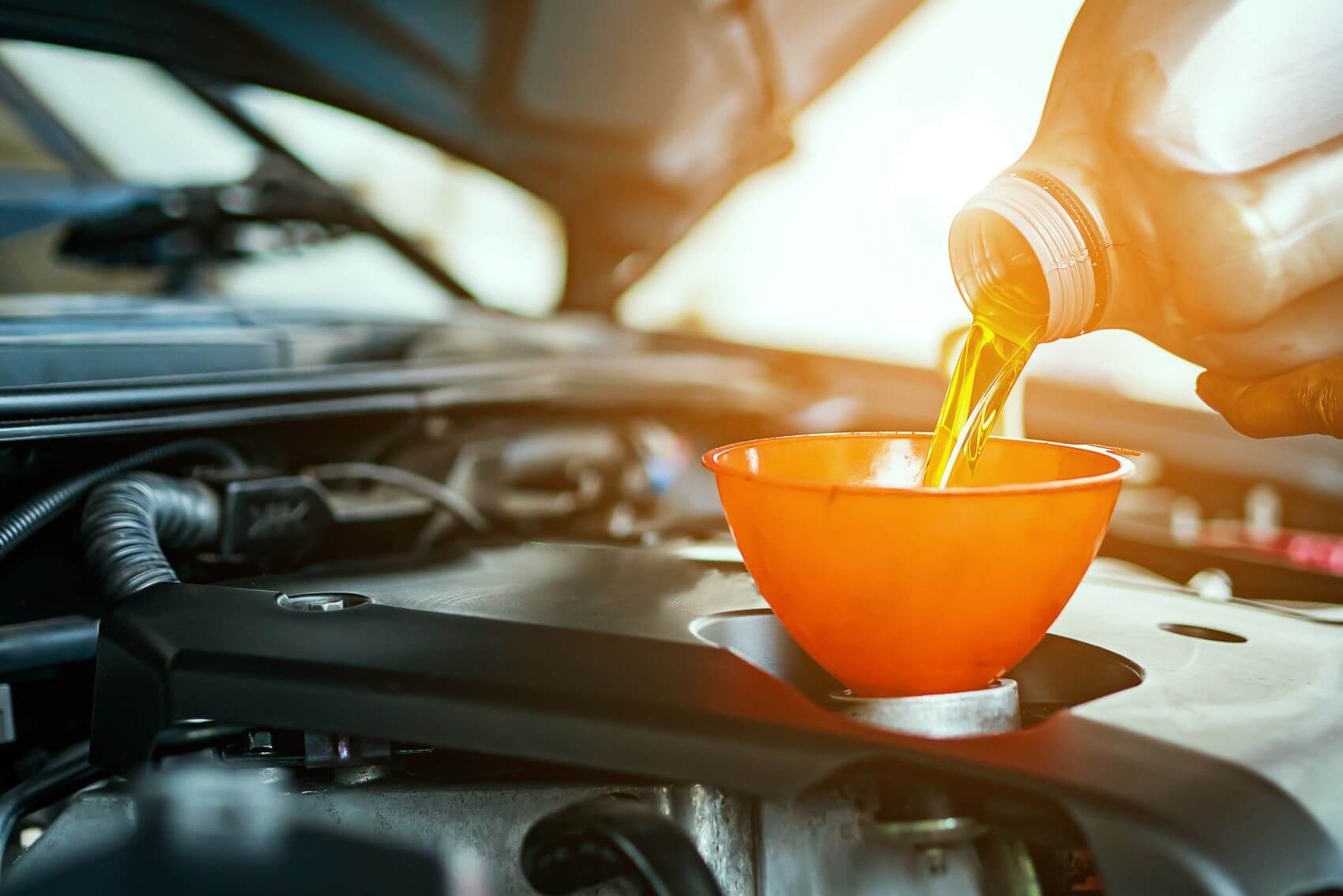 Motor oil cools and lubricates the different parts of your engine. This reduces friction and protects the moving parts of your Kia vehicle's engine.
If you are searching for an oil change near Corning, New York, it's recommended that you book an appointment with a factory-certified technician who can supply your engine with motor oil that produces a strong performance.
When you stop in for an oil change, the factory-certified technician drains the current motor oil and replaces its filter. They'll also identify the right oil for your model and replenish its motor oil supply. An oil change takes approximately 45 minutes to complete.
---
When Do I Need to Schedule an Oil Change?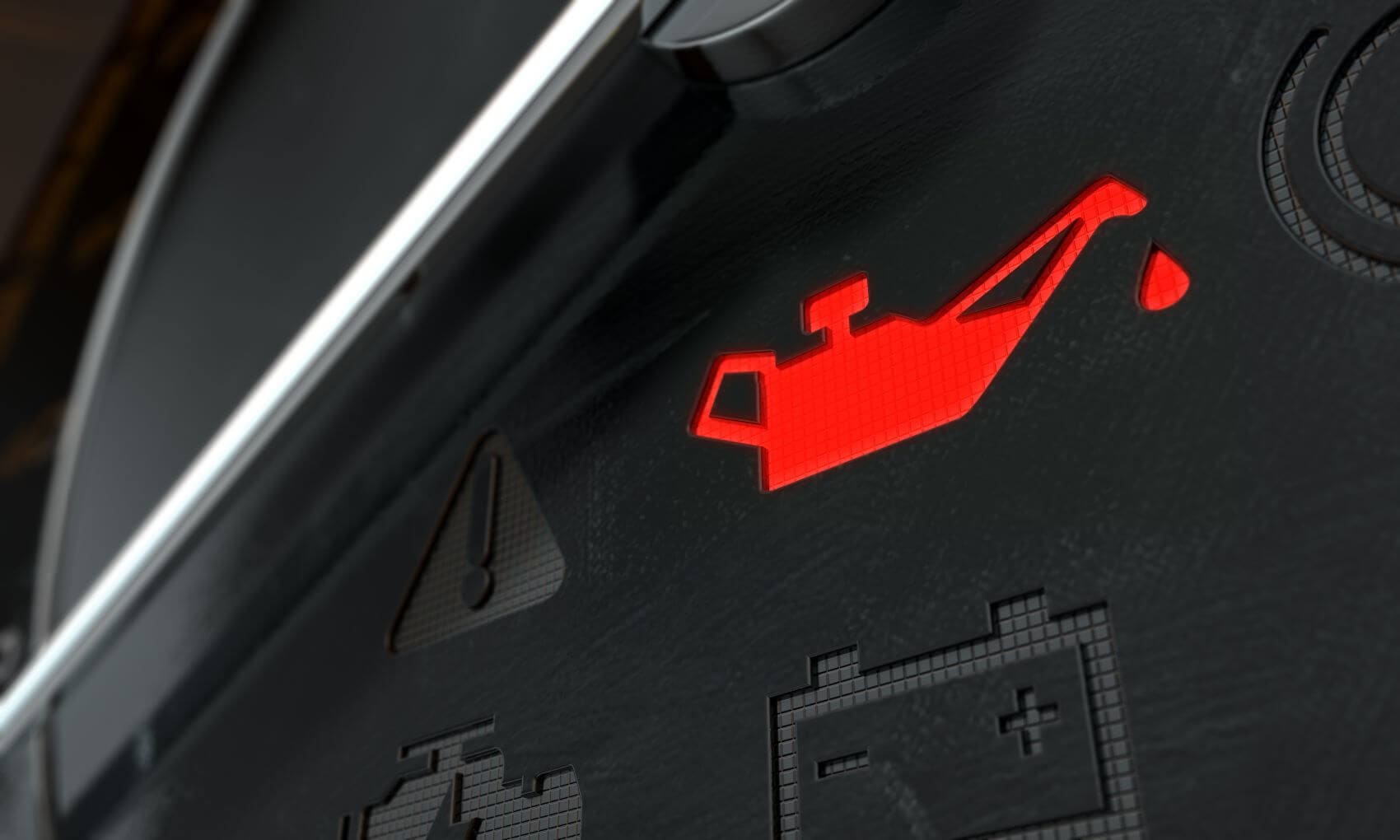 Well, that depends on a few things. Drivers who put in a lot of miles on their odometer may need to schedule oil changes more frequently than traditional commuters. You can ask a factory-certified technician for precise recommendations that are curated to your routine.
Drivers can expect to schedule an oil change every 5,000 miles to 7,500 miles. If you drive a luxury ride, you may have a high-performance engine that can go for up to 15,000 miles between oil changes.
What if you don't put that many miles on your Kia? It is still recommended that you have an oil change at least every 12 months. You can also consult your owner's manual to learn more about your service schedule.
---
Our Service Center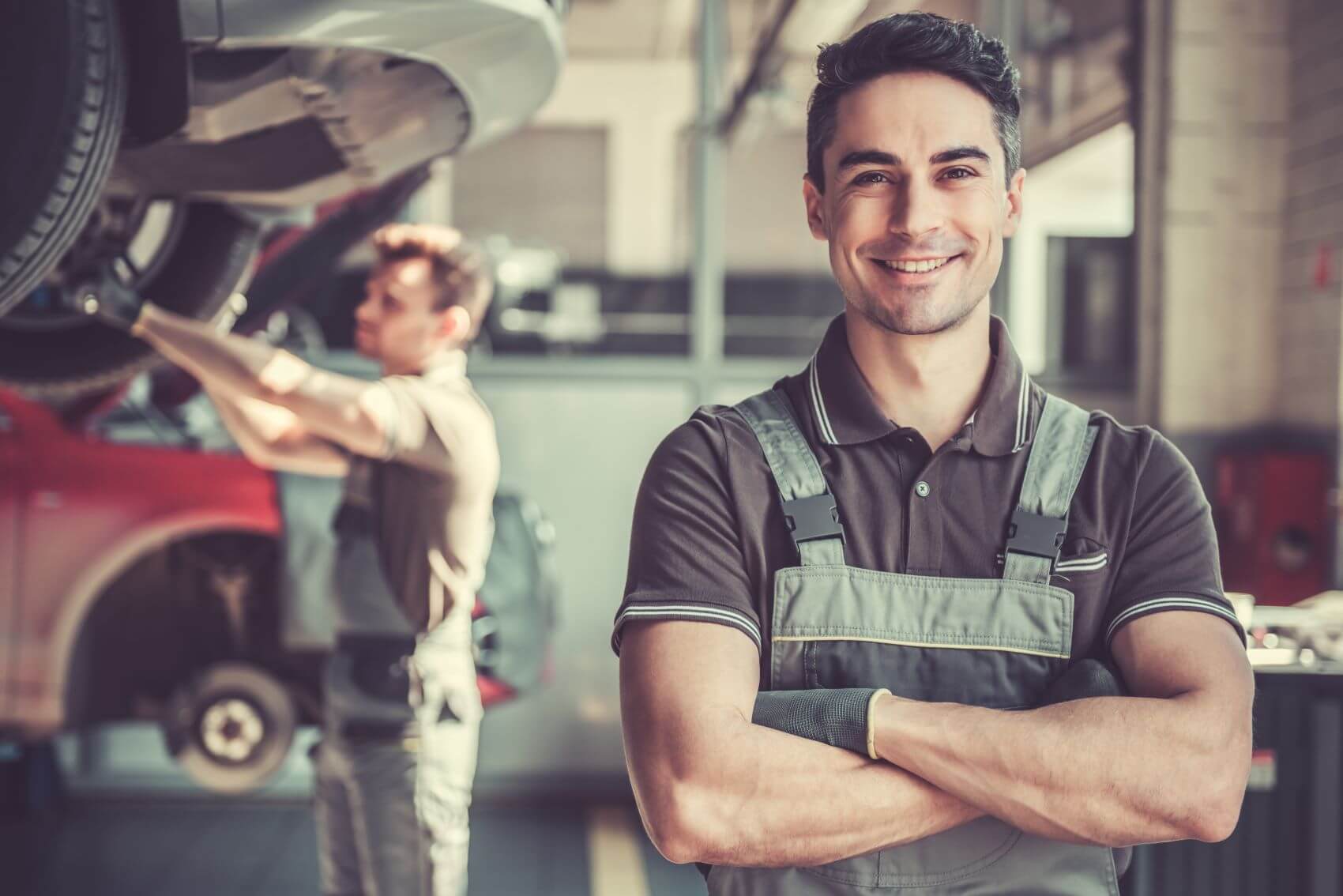 The factory-certified technicians at our service center are trained to handle Kia vehicles. They are also trained to work on a wide range of models. This means that when you schedule an appointment at our dealership, you'll be connected with a pit crew that can make the right decisions for your ride.
This includes correctly identifying, changing, and disposing of the oil in your Kia vehicle. You'll be able to hear the true purr of an engine resonate after you press on the pedal following a stop at our dealership.
We'll also help you find value. Ask our team about ongoing service specials when you schedule an appointment.
---
Driving Around Corning, NY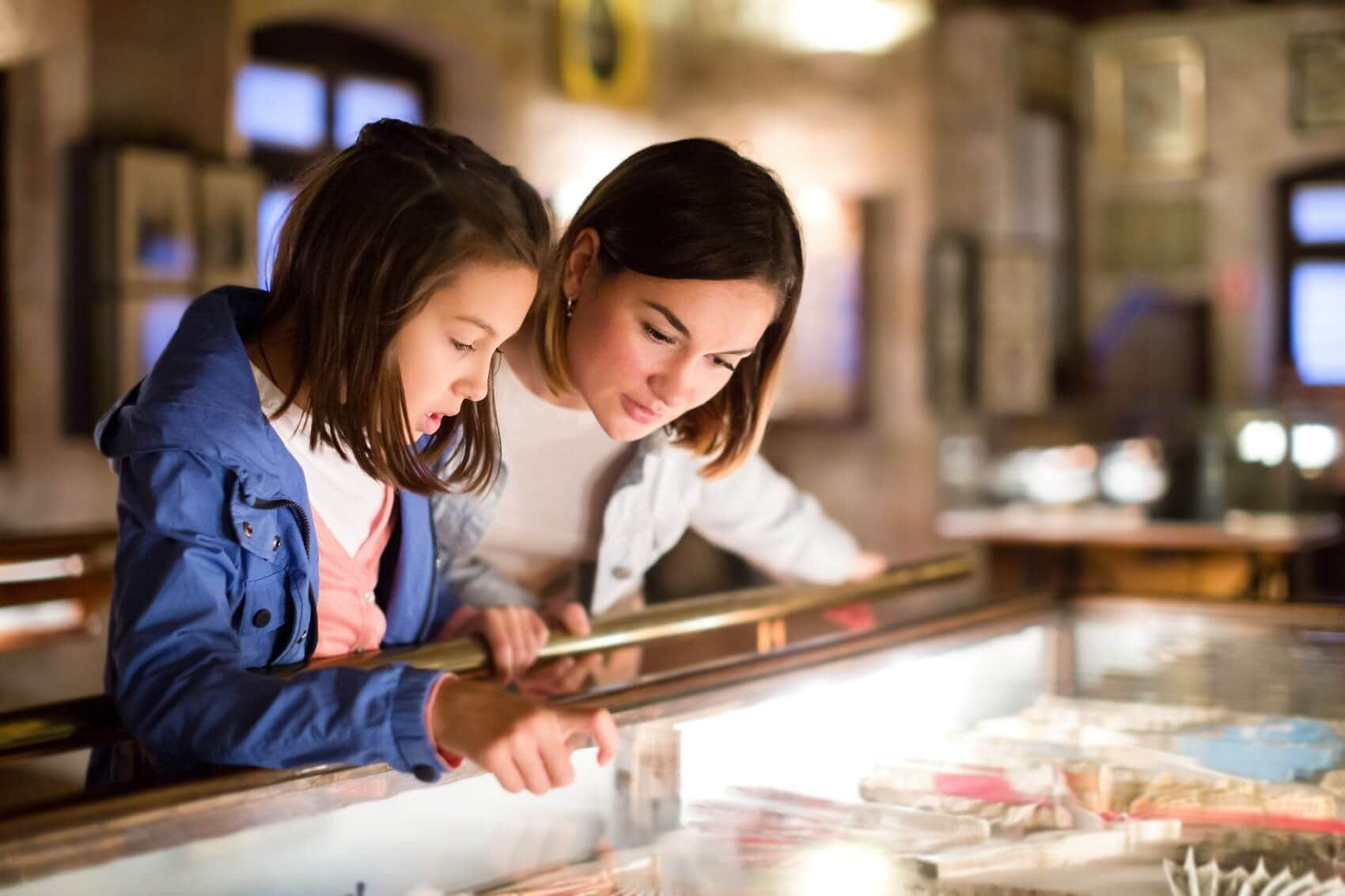 When the oil in your Kia is changed on schedule, you can be confident about planning your trips around Upstate New York. What about Corning?
Corning, NY, is a glass-half-full town. There's a lot to take in when you drive around town. This includes a trip to the Corning Museum of Glass, which highlights centuries of glassmaking.
What about your on-the-go weekend plans? You can take a stroll alongside the Chemung River or hop on the I-86 and find more adventures around the Finger Lakes region.
---
Schedule an Oil Change near Corning, NY
Regular oil changes are vital to the performance of your engine. Maguire Kia can help you maintain your vehicle's service schedule and retain confidence in your Kia.
Contact our team to schedule an oil change near Corning, New York.