Trading in your car can be a crucial step in the process of finding a new car. So, before you head out to dealerships around Ithaca, Corning, and Cortland, NY, to trade in your set of wheels, you should make sure you're fully prepared.
As much as getting ready to trade in means knowing what you should do, it also means keeping in mind what you shouldn't do. Luckily, our team at Maguire Kia is here to help you there.
Below, we've broken down some very important steps and elements of the trade-in process that you should avoid at all costs. Read on and feel free to contact us with any questions along the way!
Don't Try to Trade Without a Number in Mind
---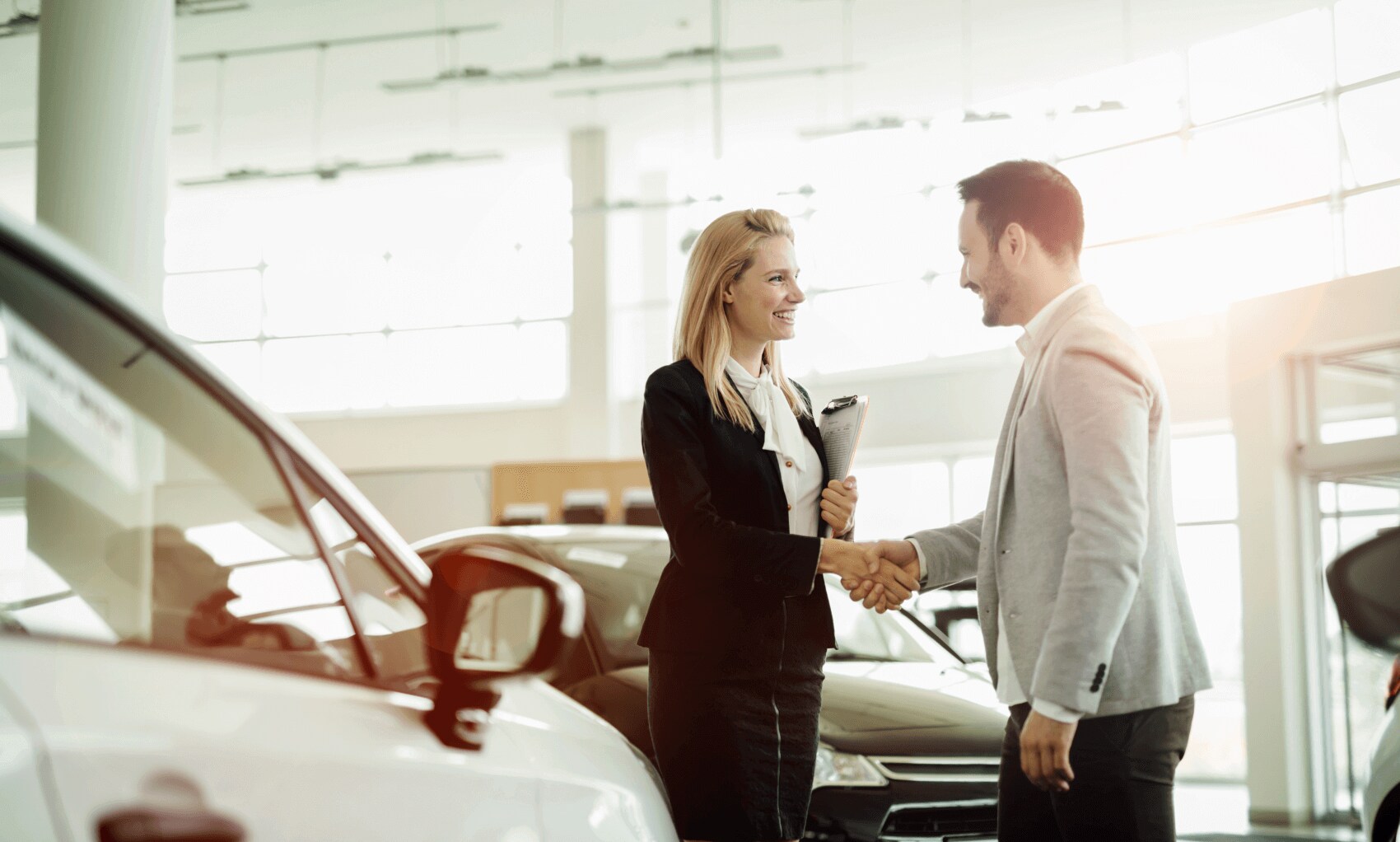 One of the earliest steps in the trade-in process is learning your car's true value. With how many ways there are to find and estimate your trade-in value, there's no reason you should go to the dealership without a number in mind. This won't just help the process go over much smoother, but it'll also help you ensure you're getting a fair offer from the dealership.
Don't Stick to Just One Dealership
---
If you're looking for a variety of offers for your trade-in, you should always visit with multiple dealerships. This is a surefire way for you to get not just a fair market price on your ride, but also several offers to compare.
Don't Over or Undervalue Your Trade-In
---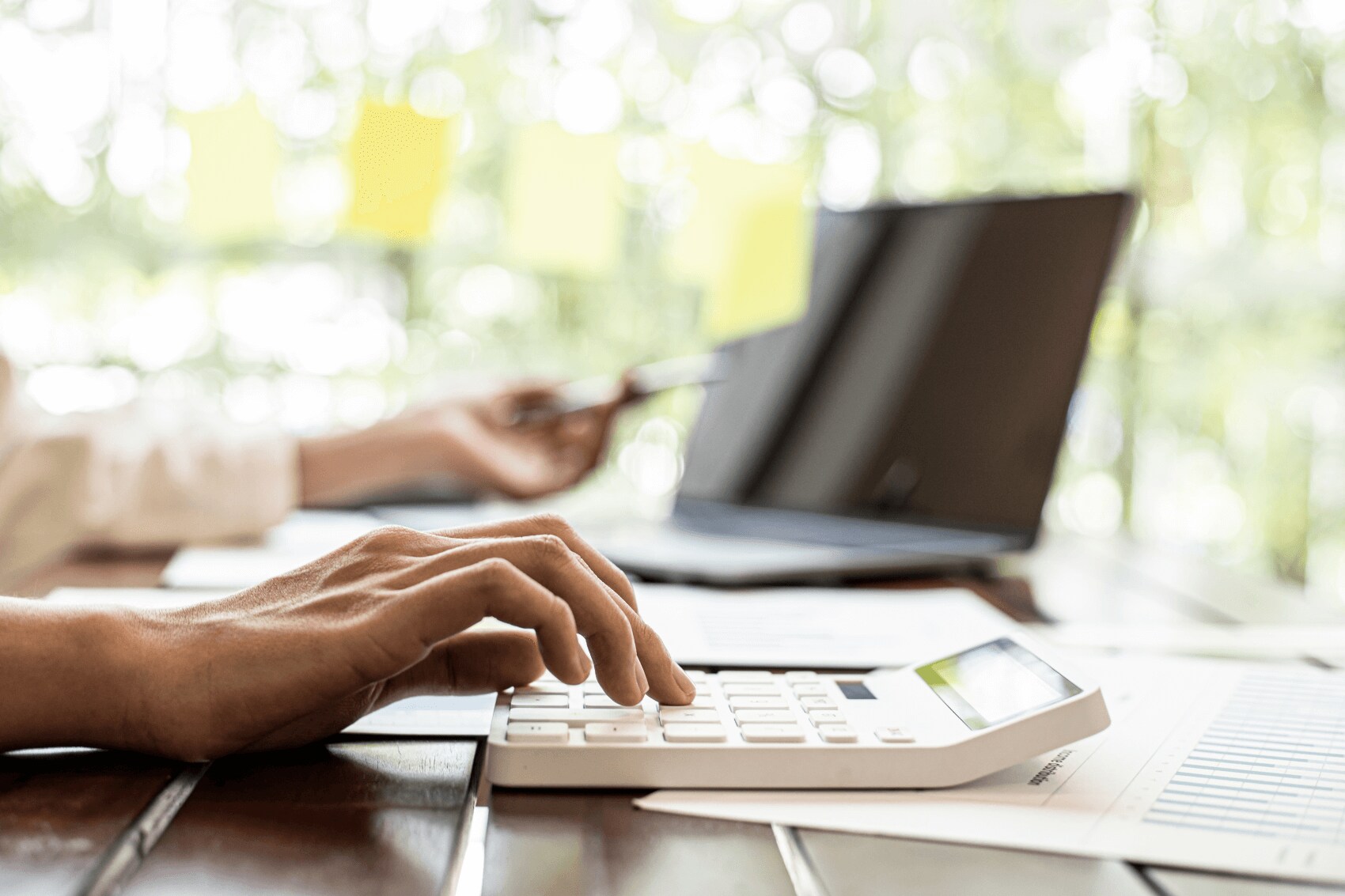 When you go into trade negotiations with a dealership, you should have that trade-in value in mind. That means coming in with a fixed number that you're looking for.
If you go into the negotiations either over or underestimating the value of your car, it can make the entire process more difficult or even make the dealership lose interest.
Don't Forget to Fix Up Your Trade-In
---
When you trade in your car to a dealership, they're looking for a vehicle they can quickly flip and put out on their lot as soon as possible. So, you'll need to be sure you completely clean up both the interior and exterior of the car, as well as make any necessary repairs.
Don't Overdo It on Repairs
---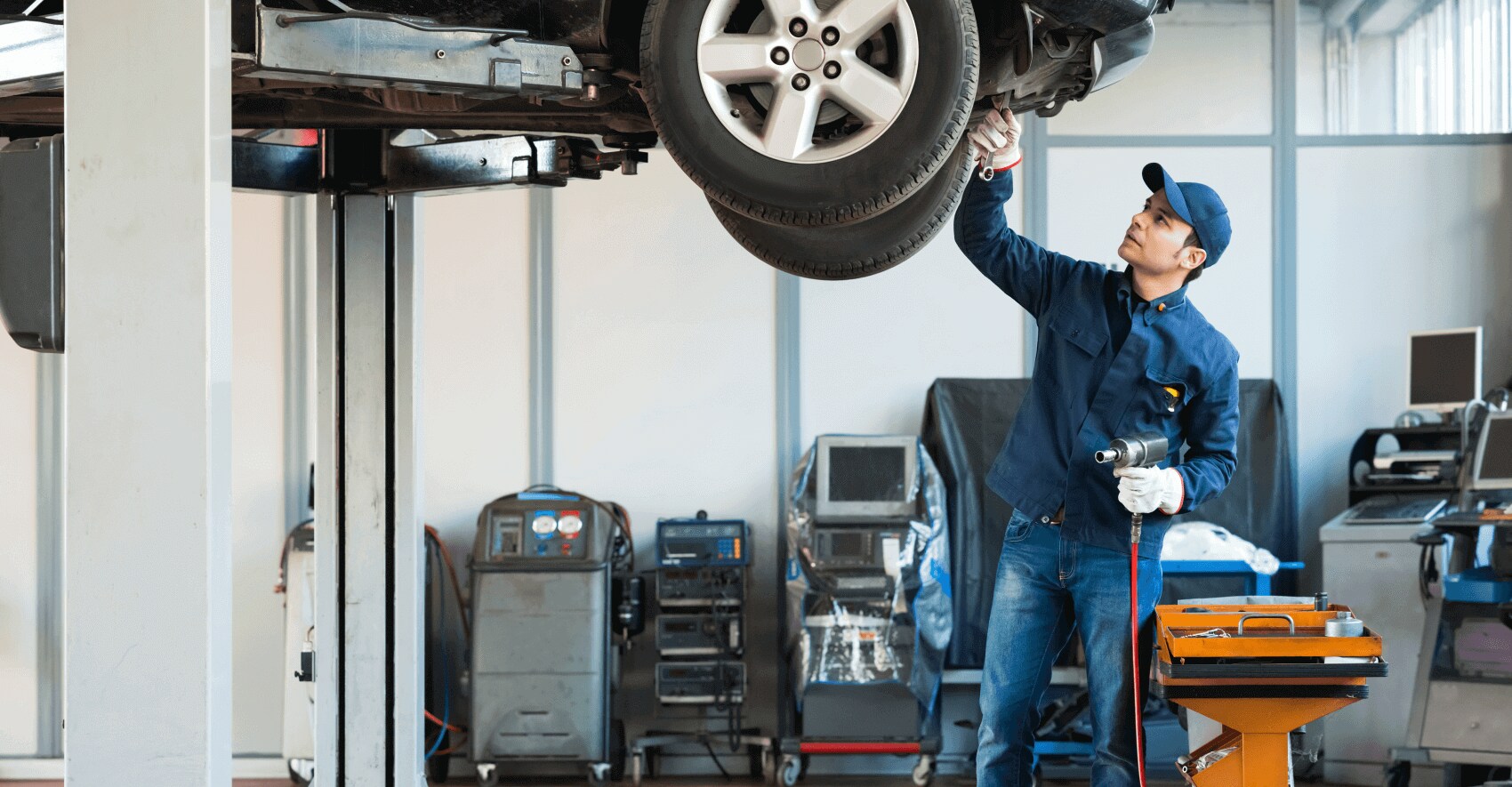 As you get your car ready to trade in, however, you'll want to keep an eye on how much you spend on repairs. While fixing up issues with your car can ultimately boost its trade-in value, you want to make sure you're not overdoing it.
This is another reason it's crucial to find your car's trade-in value as soon as possible. That way, you can ensure you're not spending more on repairs than the value you'll be getting in return.
Value Your Trade
---
Finding your car's trade-in value is easier than ever. Most local dealerships offer online value your trade tools where you can see how much your car is worth just by plugging in some of its most basic information. So, along with visiting multiple dealerships to find a range of offers, you should also visit multiple dealership sites to get a better idea of exactly how much your car is worth.
Trade In Your Car Today
When you're ready to get behind the wheel of something new, and say goodbye to your current ride, you can always trade-in at Maguire Kia. From our expert sales team to our experienced finance professionals, we can help Ithaca, Corning, and Cortland, NY, drivers answer any additional questions about the trade-in process.