A vehicle trade-in is a great way to create financial flexibility. You can use its value as collateral for your next vehicle. This makes it easier to draft a finance plan that fits your lifestyle.
When should you not trade in your car? If you live near Ithaca, Corning, or Cortland, New York, read on to learn some trade-in tips from Maguire Kia.
So, When Should You Not Trade In Your Car?
---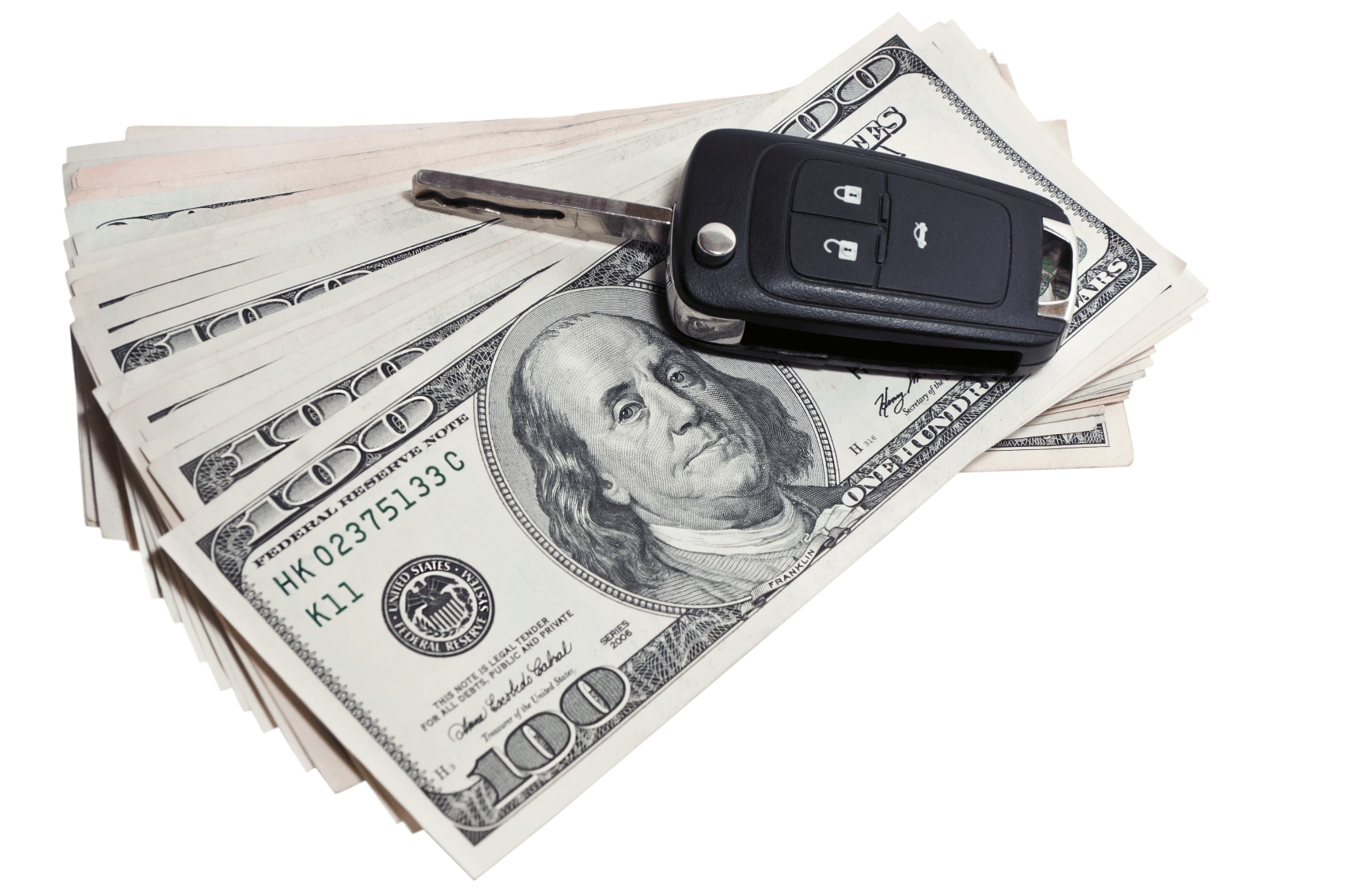 Trading in a vehicle is a recommended strategy to plan the finances of your next ride. Using a car's value as collateral is a popular way to streamline the financing of a new set of wheels.
If your vehicle is still generating a reliable performance, you may want to use this to your advantage. This can give you more time to save for your next vehicle. Drivers should keep in mind that trading in a vehicle with fewer miles on its odometer is likely to have more trade-in value than an older vehicle.
When the trade-in value of your vehicle does not represent the full down payment that you had in mind, it might be beneficial to hang on to your vehicle for a little longer. If the vehicle is paid in full, you can use the financial flexibility to save up for a down payment.
How can you calculate the trade-in value of your vehicle? You can receive an evaluation from a dealership like ours that helps you make an informed decision.
Give Your Trade-In a New Look
---
Trades open the door to financial flexibility. If your car does not have the value you need to drive the vehicle you have your eyes on, you may not have to wait to save up for your down payment.
You can raise your vehicle's trade-in value, too. Drivers can invest a little time to create a faster way to get behind the wheel of their next vehicle. Here are a few tips that raise the value of your vehicle:
Buy a scratch repair kit
Clean upholstery stains
Produce vehicle records
Schedule a service appointment
If you buy a scratch repair kit and tidy up the interior of your car, you may be able to increase the value of your vehicle. Drivers who have purchased accessories or regularly invested in service appointments can produce those records to showcase their vehicle's value.
You can also schedule one more service appointment. A factory-certified technician like the ones at our Service Center can let you know if any service procedures can boost the value of your vehicle's performance.
Our Finance Center
---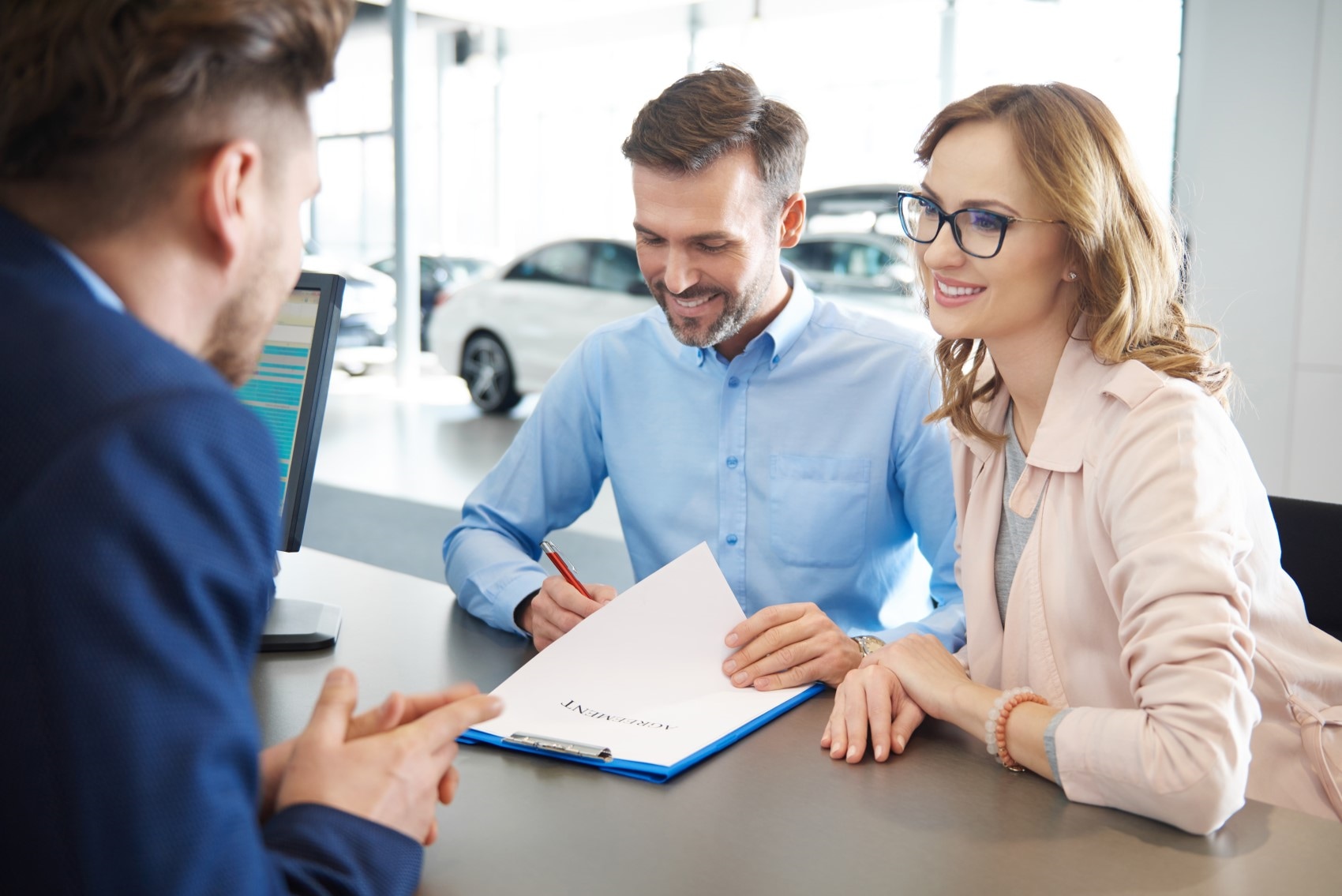 What's right for you? Locating the pathway towards your next vehicle incorporates a variety of factors that impact driver's decisions. The team at our Finance Center can help you answer those questions (and many more).
We've made handy online tools available for your at-home research. Our team can also provide personalized advice that is unique to your situation.
If you are ready to proceed with a trade-in, we can chart a road towards a vehicle that fits your budget. The experts at our dealership assist drivers who want to secure a loan or swap their car for a new ride.
Contact Our Team
Trading in your car is a great way to begin the next phase of your driving journey.
If you want to learn more about trading in your vehicle, contact our team at Maguire Kia. We are here to help New Yorkers near Ithaca, Corning, and Cortland trade in their vehicle.